Photo by Rob Garland Photography
Find local wedding vendors
Search by address, city, or zip code
We are thrilled to showcase 26 Orange County wedding businesses for our Destination Wedding: Orange Virginia article. Orange has it all-beautiful venues, delicious catering, wineries, florists and more! You can find everything you need for your spectacular destination wedding right here!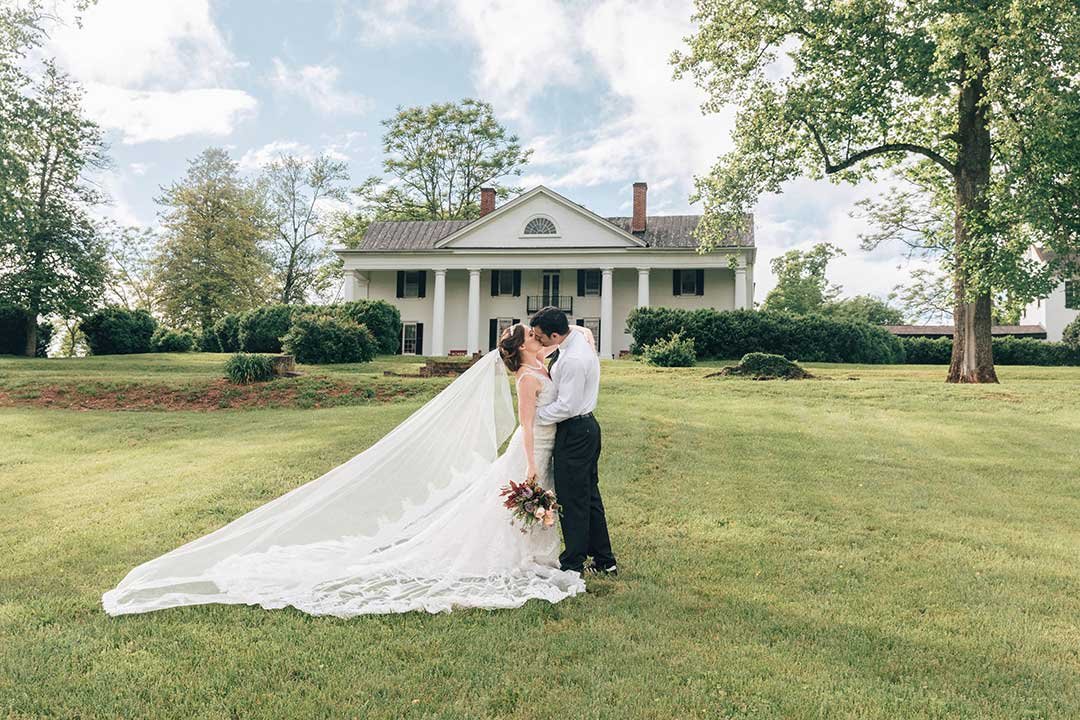 Photos by Kassie Layne Photography
This is one of our favorite photo shoots! Kassie O'Driscoll of Kassie Layne Photography organized an event at The Inn at Meander Plantation in Madison County for 5 couples who, for whatever reason, didn't get the wedding portraits they wanted on their wedding day. So many people would like a "do over" and here was their chance! O'Driscoll partnered with Amanda's Touch Bridal & Formal, Bergerons Flowers and Events, and BèNi Makeup Artistry By Mrs. Arcentales to make the event happen. O'Driscoll took portraits of the couples in traditional (and some non-traditional) poses. You can just see how happy they are. So romantic! O'Driscoll plans to make "Redo the I Do" an annual event but she does styled photo shoots throughout the year, and is always looking for real couples to pose as the bride and groom.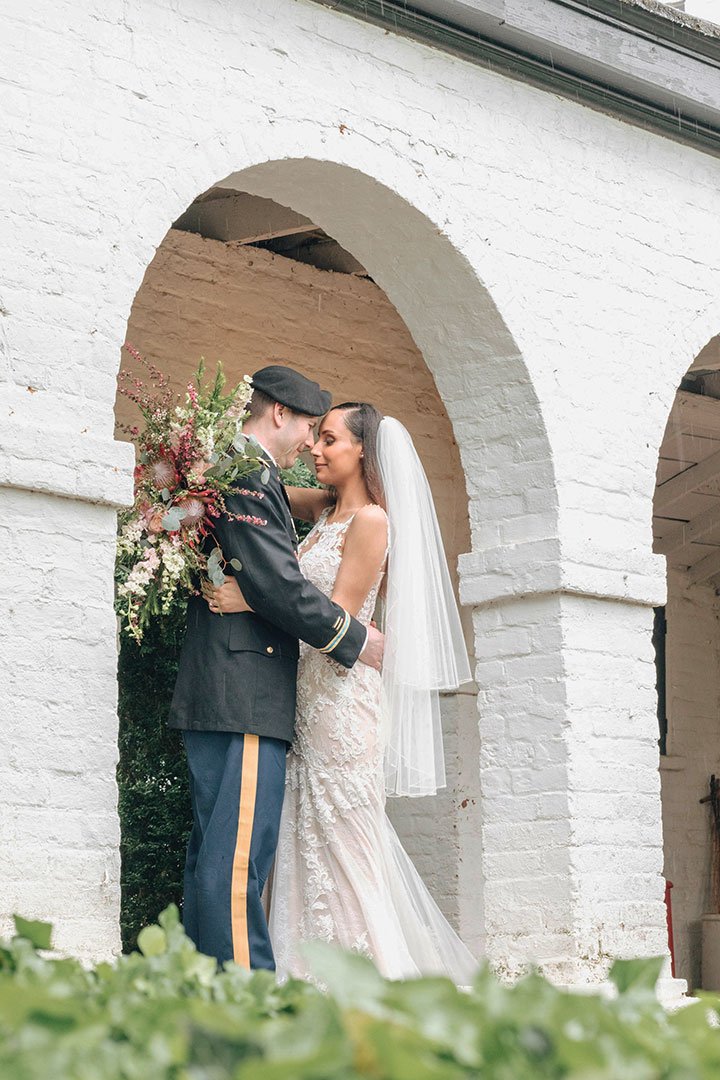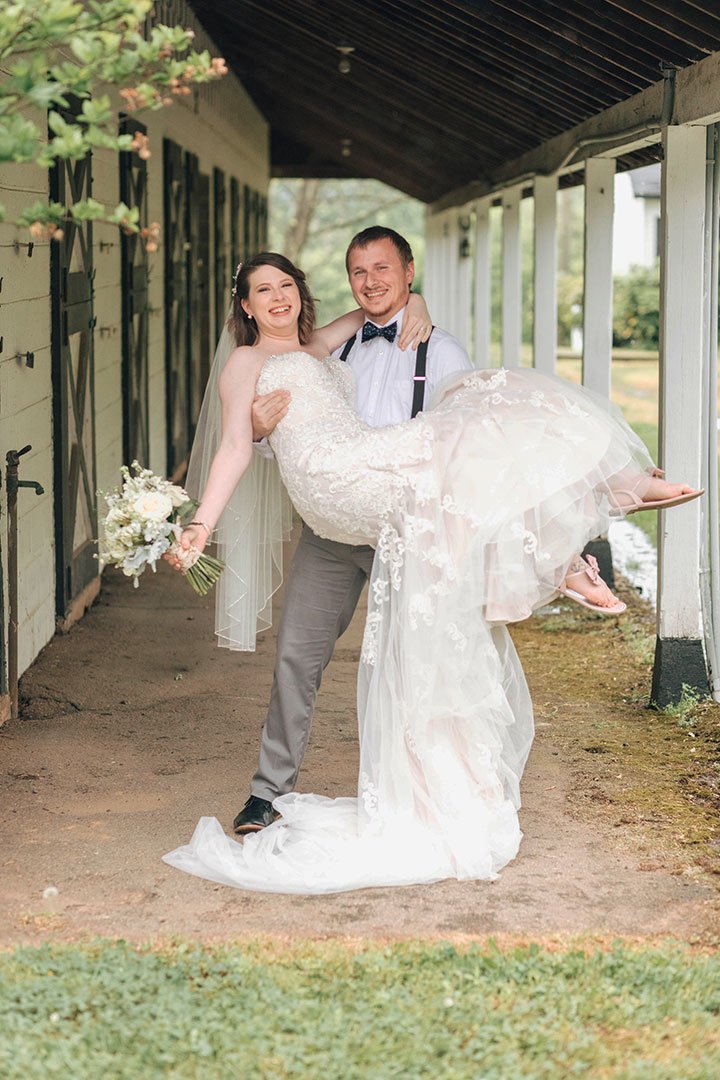 Featured Vendor: Hunter Ridge Estate
Hunter Ridge Estate is a premier wedding venue located on a family farm in Swoope, Virginia. The four bedroom manor house was built in the 1800s and is available as a weekend wedding package. The lovely lawn can accommodate a tent of any size and there is unlimited parking. Photo opportunities are everywhere, from sweeping mountain views and farmland to a large staircase and grand front porch. Contact them now for 2019 fall dates or for 2020!
Photos  Courtesy of Hunter Ridge Estate
My Virginia Wedding provides listings for local wedding vendors so that they can connect with brides, whether they are local or coming to Virginia for a destination wedding. We are different from Wedding Wire or The Knot because we focus only on the Commonwealth of Virginia and strive to provide a true geographic search so that vendors near the search locality come up first.
In addition to the wedding vendor listings, we provide real weddings to provide inspiration, a wedding blog with tips on every aspect of the wedding planning process, a wedding marketplace for free buying and selling of wedding related items, and many planning tools.
If you are a wedding professional, consider listing with My Virginia Wedding. We exist to provide brides with their dream wedding, from down to earth, to out of this world. We will actively work with you to let brides know about your services through social media, newsletters, and internet marketing. Your success is our success, and a bride's beautiful wedding. We have listing plans for everyone.