Real Wedding in Virginia: Caitlyn and John
Caitlyn and John
Season: Winter
Colors: 
Ceremony Venue: The Haven
Reception Venue: Kardinal Hall
Photographer: Amy Jackson Photography
Cake: Arleycakes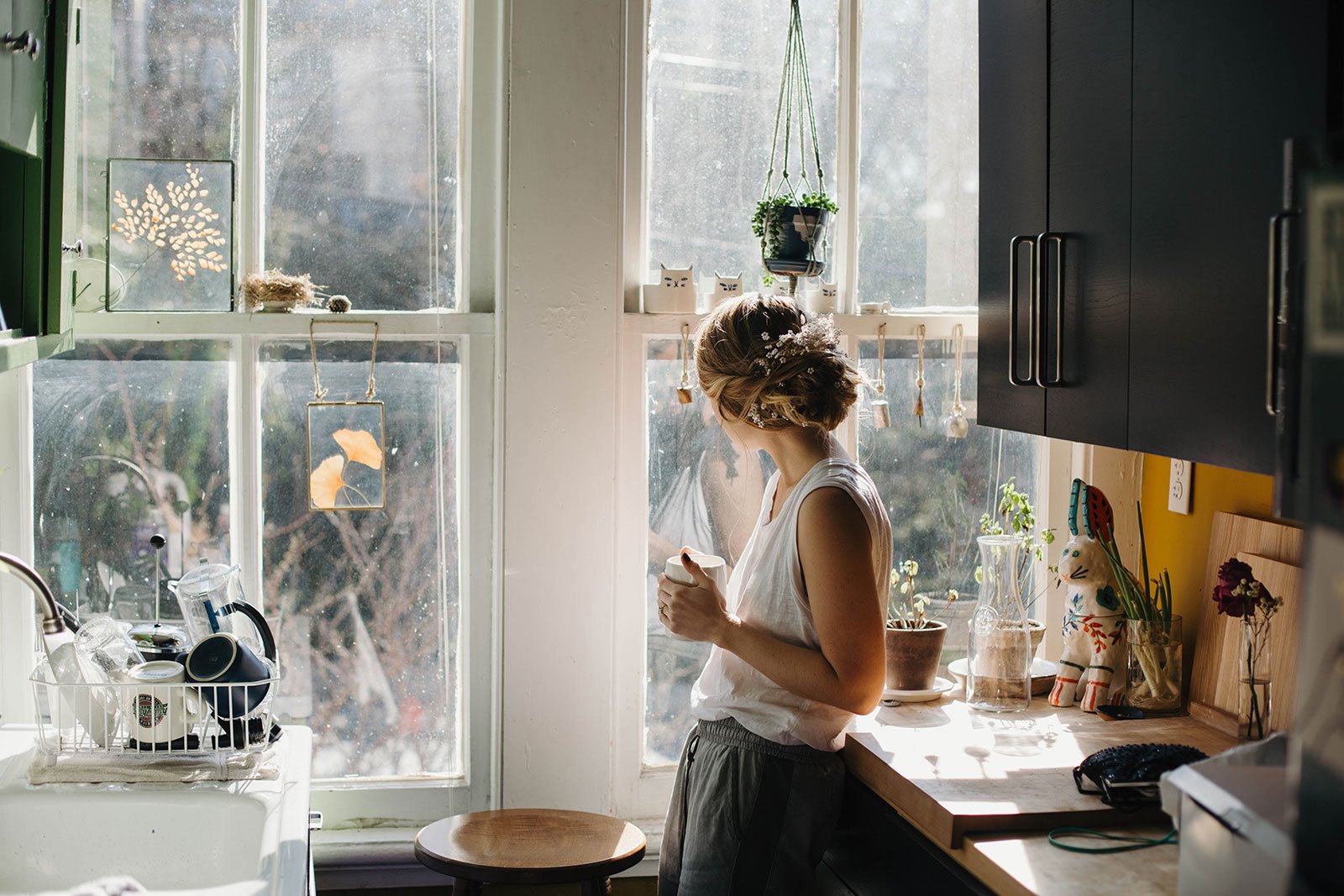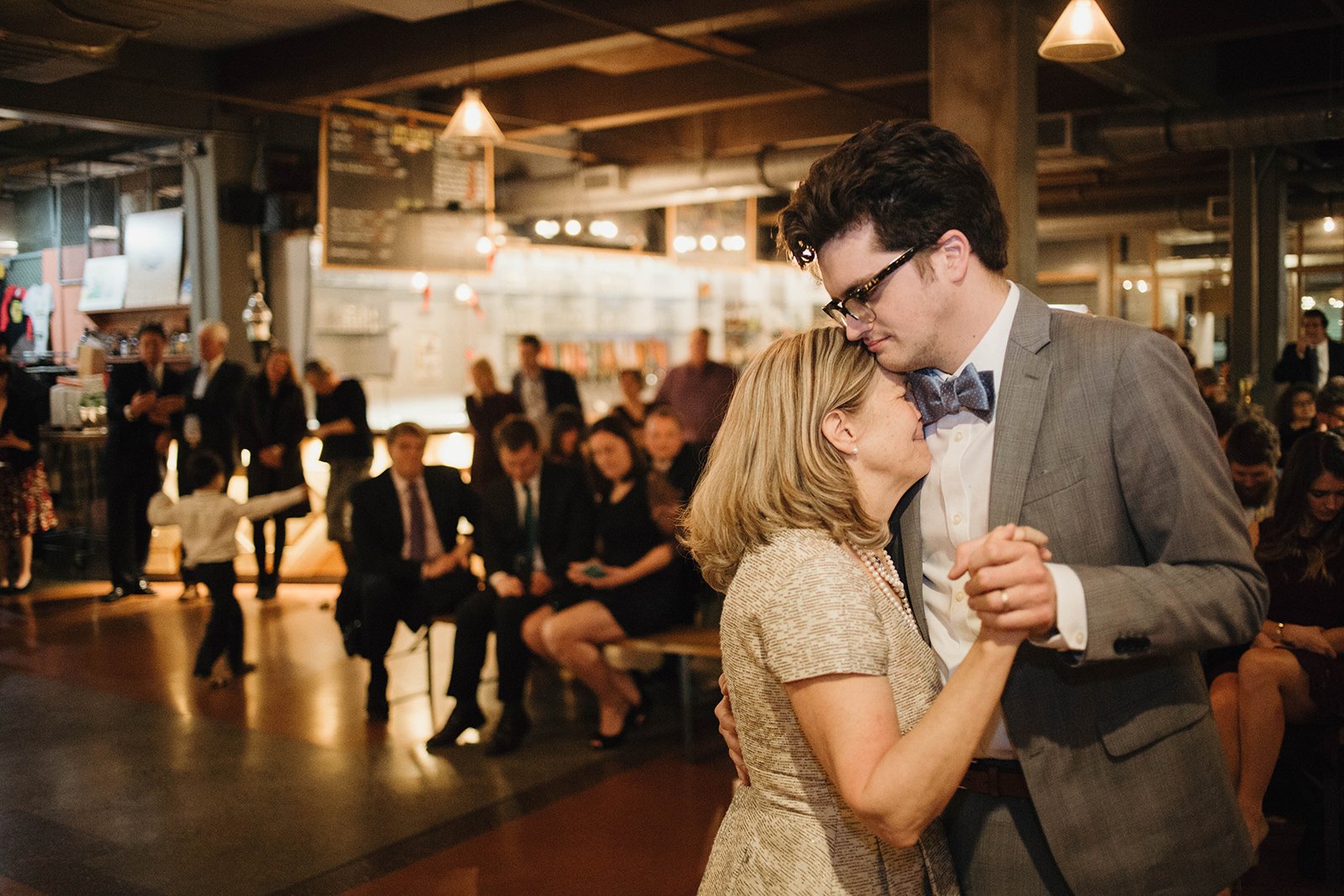 Real Wedding in Virginia: Charlotte and Phil
Charlotte and Phil
Season: Spring
Colors: 

Venue: Family Farm in Madison, Virginia
Photographer: Joygaba Photo
We would love to put your Real Wedding in Virginia on our website! If you are interested, please fill out this form. If you have any questions, please email us at info@myvawedding.com. Thank you!