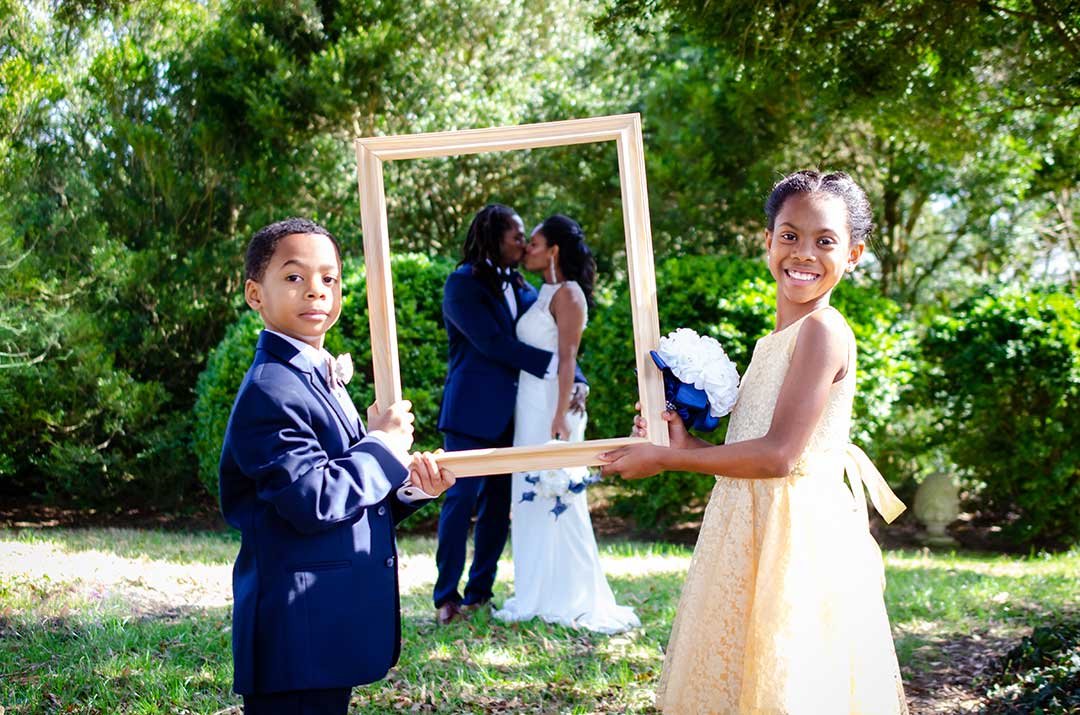 Saying "I Still Do" at Poplar Hill
Eight years ago, Audrey and Dwayne Hinds said "I do" in a small ceremony in their living room. To celebrate their anniversary, the Hinds and their two children did an awesome styled shoot at Poplar Hill Wedding and Events Venue with photographer Saraellen Bagby of JBella Photography.
They came to their "Wedding Day shoot" fully prepared with cards they have exchanged over the years to share with their children. Such a great romantic idea!