Destination Loudoun County: Repeatable DJ, Photobooth and VR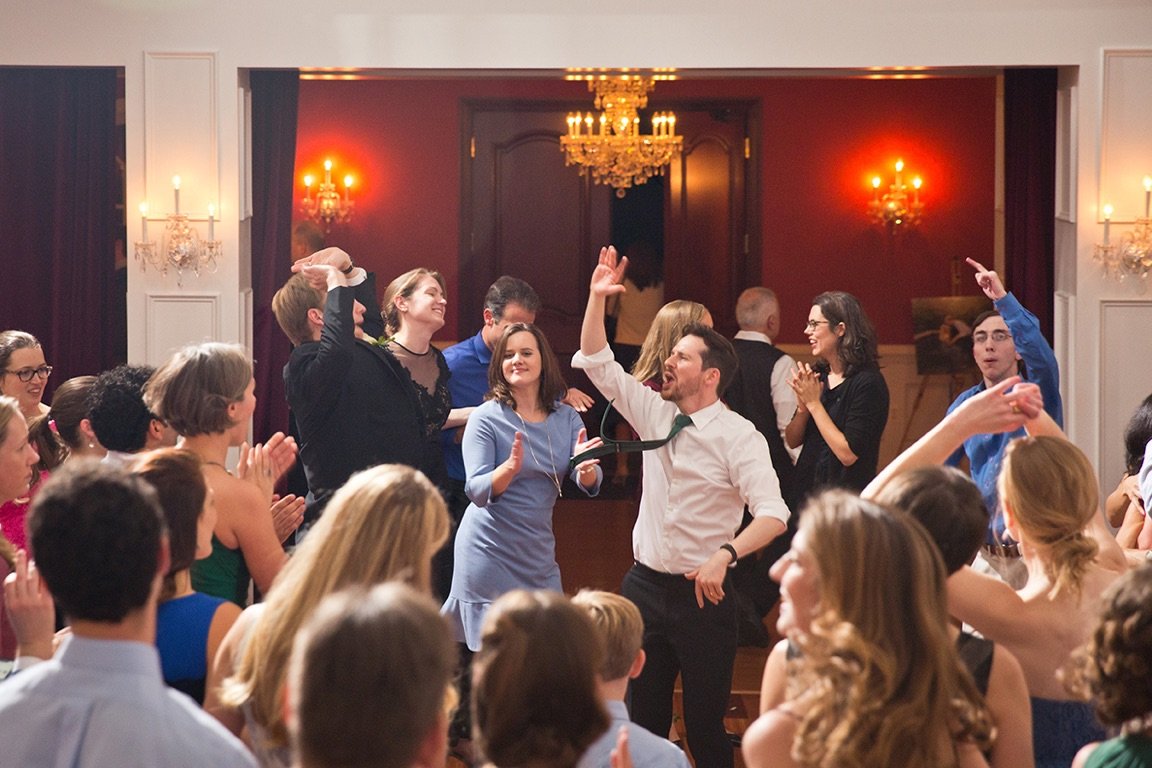 The VR stands for Virtual Reality! Repeatable can be your one stop shop for reception entertainment, with both DJ Services and a Photo Booth in the Northern Virginia area. The owner, Ben Savory, told me that he's had many brides who've asked him to travel for their destination wedding as well. So you know he's will to go that extra mile.
Repeatable will do an initial consultation with you to determine what you want for your perfect reception. They have various packages and are able to provide dance lighting as well as uplighting and separate sound systems for the ceremony, cocktail hour and reception if needed.
The Photobooth is well equipped with backdrop and props and you and your guests get prints and digital copies of the memories. Of course your photobooth includes an attendant to help your guests.
Repeatable is now able to record your ceremony and/or your reception!! Virtual Reality is also known as immersive multimedia and it, with VR goggles, enables you to see what you have recorded and be able to look around the venue in a 3D plane.
I asked Ben Savory to explain the technology to me and the following is how he explained it: "The Virtual Reality experience is way more approachable than many people understand. Using just your phone, an app, and a simple, inexpensive head set, such as Google cardboard or Google day dream, you can enjoy a world of fully immersive content including RELIVING YOUR WEDDING, your vows, your guests, the sky, the venue, everything!
You might think "that's all too much for me". Well, I'm sure you have seen a 360 degree photo or video posted in a 2D, traditional video format on Facebook-they can do that too! It gives you the ability to watch with no hassle or added steps with the additional benefit of clicking and dragging your perspective."
Wow! So why would you want Virtual Reality for your wedding? While it does not replace a videographer, it does provide a experience that is very different. It allows you to feel as if you are attending the wedding or reception again, in real time when viewing it.
The technology that Repeatable uses also allows you to live stream your wedding and reception for anyone who is unable to attend. This is perfect for destination weddings or for would-be guests who are unable to attend for any reason, to share in your perfect day. People all over the world can watch everything LIVE in virtual reality on their phone or computer through a private link.
 I tried it out, and it was amazing, It really felt like I was there. Imagine putting your VR googles on for your 25th Wedding Anniversary and experiencing your ceremony and reception again, as if you were physically there again.
Contact them for your next event!