Subscribe to our newsletter and get the inside scoop!
We send a newsletter out approximately every 3 months, so we don't fill up your inbox.
We do NOT sell or share your email address.
Video Cover pages, Event scheduling, Guest lists & RSVPs, Digital cards, Photo sharing, Travel planning and more!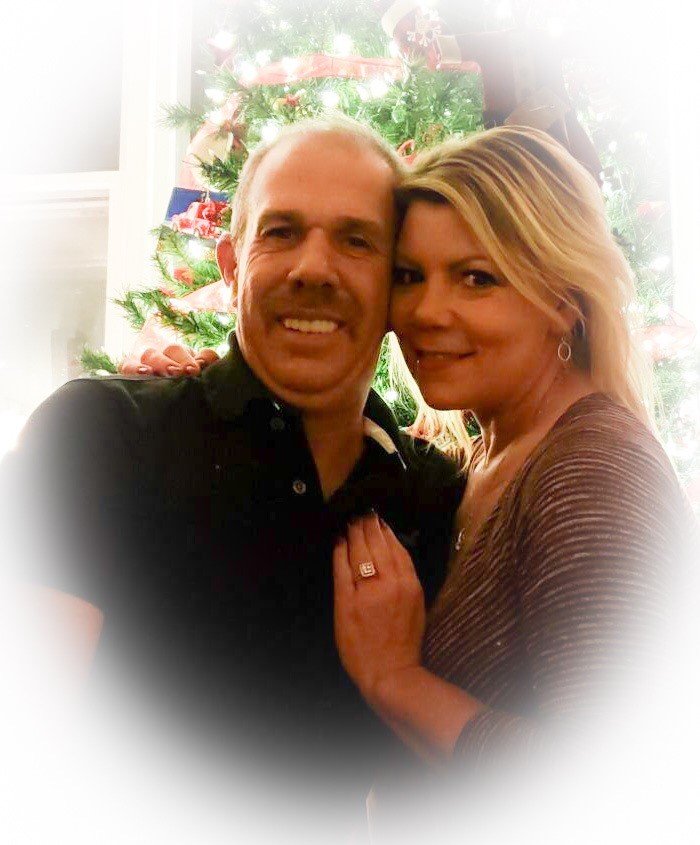 Congratulations!
Tammy Collins was the lucky winner in our last contest – the $25 VISA Gift Card giveaway! Thank you to everyone who entered and we hope you enjoy our newsletter!