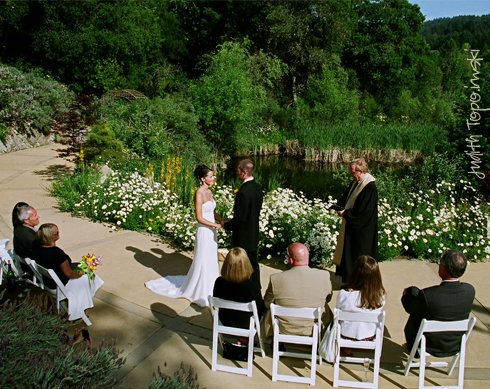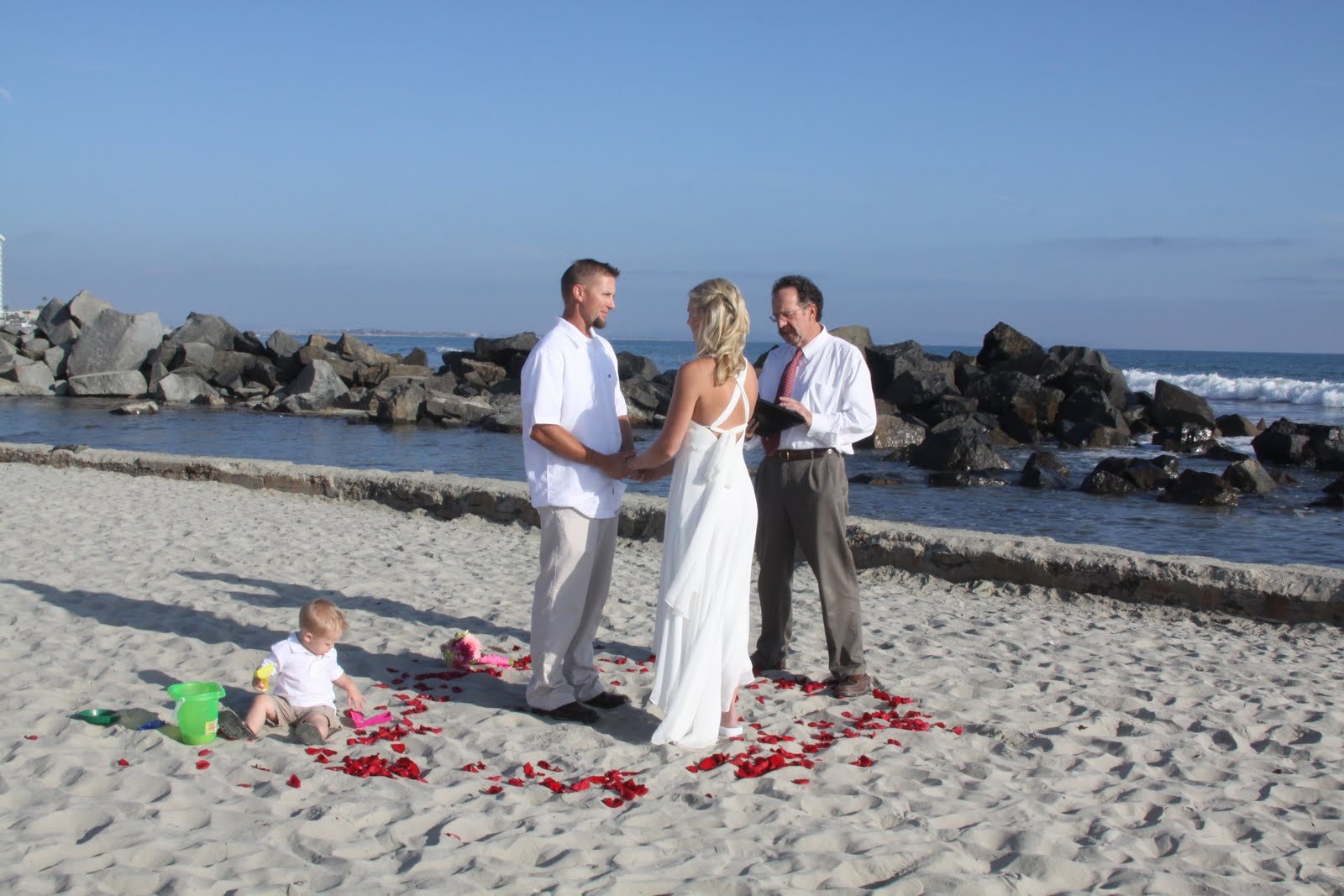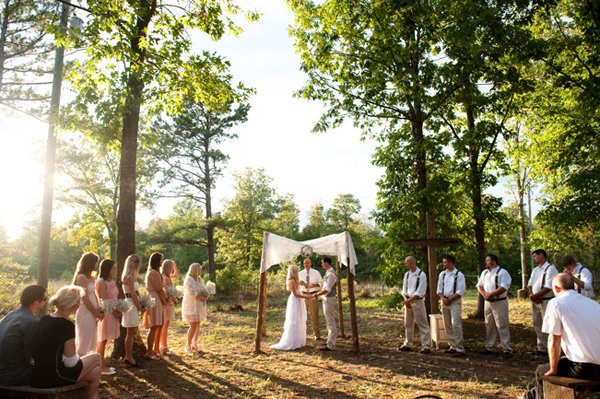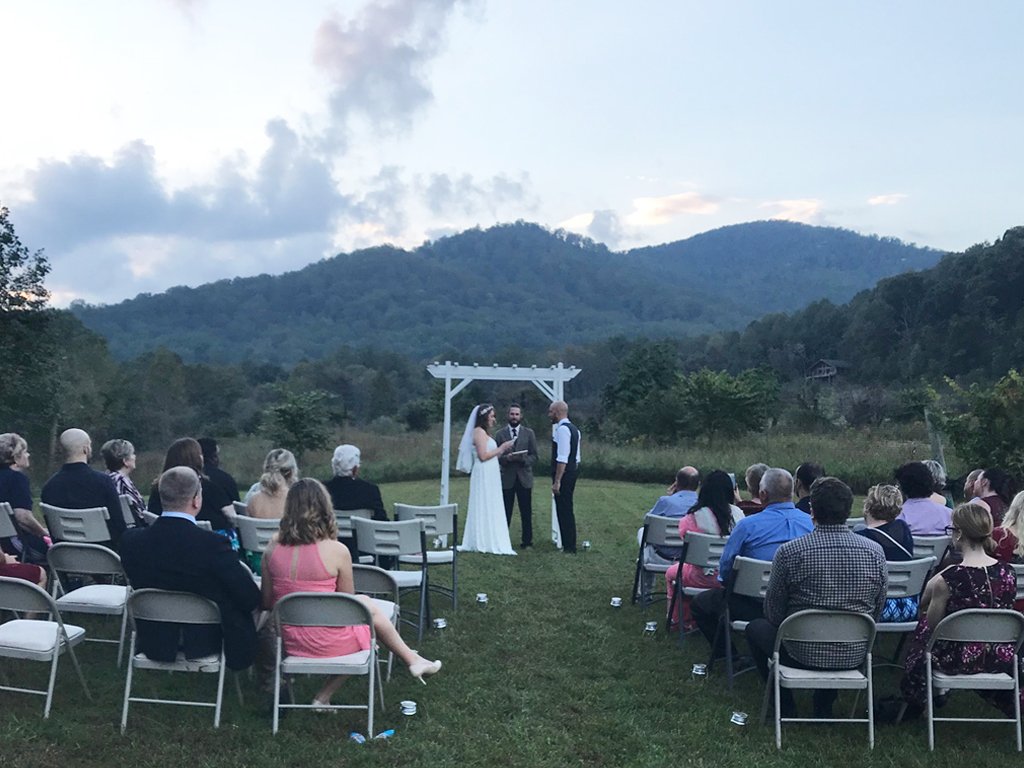 Please note that not all of these images are from Virginia. We've used images from: Tammie Thessing Photography, https://www.intimateweddings.com/vendors/tammie-thessing-photography/; from http://www.ajiroan.com/having-the-beach-wedding-ideas/small-beach-wedding-ideas/; https://vacavilletinyweddings.com/; and https://cherrymarry.com/2016/09/very-small-wedding/ as well as Photographers and Venues listing on our site.
There has never been a better time to consider a tiny wedding or elopement. Most venues consider a small wedding to be under 50 guests. For comparison, a medium sized wedding is 50 to 150 guests, and a large wedding is usually 150 or more guests.
So what is a tiny wedding? We call a wedding tiny when you keep the guest list to at most 50 all the way down to just the bride and groom. A tiny wedding can combine the uncomplicated ease of elopement with the splendor of a full day wedding. A tiny wedding lowers your guest count, can lower your cost and most importantly, it can lower your stress level.
Celebrating your wedding day with just your closest friends and family puts the focus on your love and marriage.
Benefits of a Tiny Wedding
There are many benefits to having a small wedding, the most obvious being the budget. While that is a very big consideration there are many other advantages:
With a smaller guest list your wedding is more intimate
You have more quality time to spend with each guest
You also have more control over the "feel" of the reception from informal backyard bbq to elegant.
A smaller guest list can also make the reception is more agile and move quicker.
Budgeting a Tiny Wedding
You have a wider range of venues and dates. There are many beautiful venues that only accommodate smaller weddings and many larger venues have multiple sites available that may not be adequate for medium and large weddings.
Reduced Costs for a Tiny Wedding
A small wedding and reception will definitely reduce the cost.
It is possible to do a DIY or Potluck Reception with a smaller wedding or elopement.
It's totally understandable if you want catering! But your total catering cost will be less because caterers charge by the guest.
Your bar purchases will also be less with less guests partaking.
Less tables means less centerpieces!
Have a Sunday or Weekday afternoon wedding with an hors d'oeuvres and cocktail reception. You save on the venue (not a prime time, reduced hours), catering and bar services.
Your wedding cake can be smaller as you won't need to serve as many.
Reduced stationery costs.
If you have money left over you can put it towards a honeymoon or down payment.
Tiny Wedding Elegance
Maybe having a small wedding is not about reducing the cost, you just like the smaller more intimate quality. In that case you can afford to:
Offer a grander more exorbitant menu. Either offer more entrée selections or choose gourmet selections.
Offer more desserts or more elaborate desserts.
Serve top shelf alcohol.
Provide more bar stations.
Hire a band or string quartet.
The Hard Part – Tiny Wedding Guest List
Everyone may have an opinion on who needs to be invited but remember this is your day and your groom's day. You can each make 2 lists: must-have guests (this usually includes close family) and like-to-have guests. Consult with parents, if possible, to be sure that you have included everyone. And then count them up! If you've gone over the upper limit of guests, you will have some tough choices to make. Ask yourself questions such as "Are we still close friends" or "Are they too far away".
Go Stress Free with Your Tiny Wedding
You can still hire a wedding planner to help iron out the details and help keep you on track. If you do all the planning yourself feel free to use our wedding planning checklist but you may still wish to hire a Day-Of Coordinator or delegate day-of responsibilities to a close friend.
Venues for Tiny Weddings
If you are considering a tiny wedding you should view The Pavilion on Lakeland Farm or Ducard Vineyards. Both of these venues offer packages tailored to smaller weddings with many extra amenities.
My Virginia Wedding has partnered with various companies to bring you planning tools to make your wedding as stress-free as possible!
Disclosure: The links above are affiliate links, which means that at no additional cost to you, My Virginia Wedding may earn a commission if you click through and make a purchase. As an Amazon Associate My Virginia Wedding earns from qualifying purchases.