Business Spotlight: Isabella Grace Bride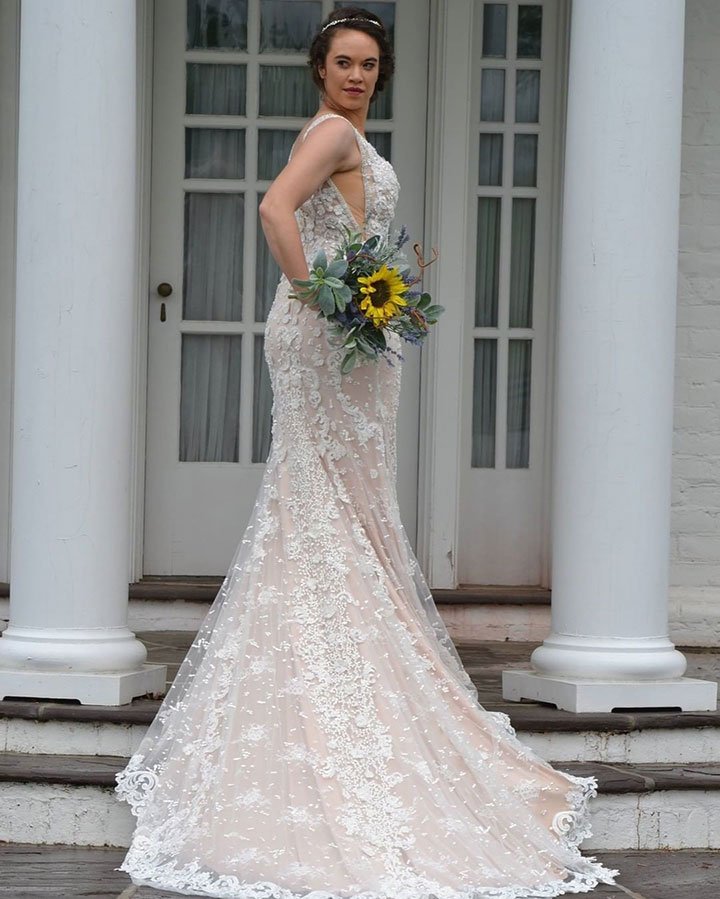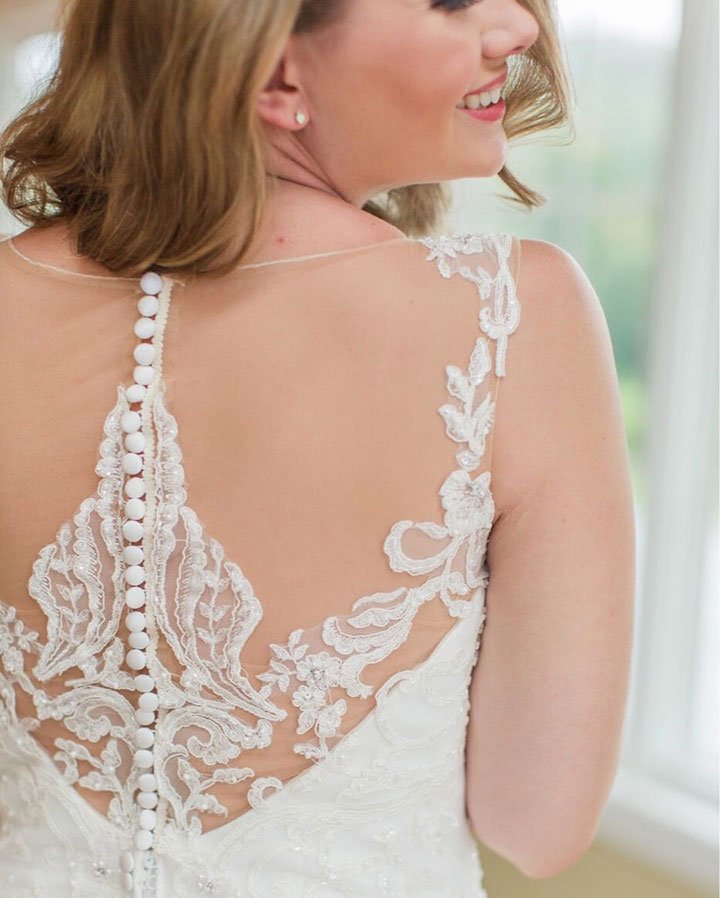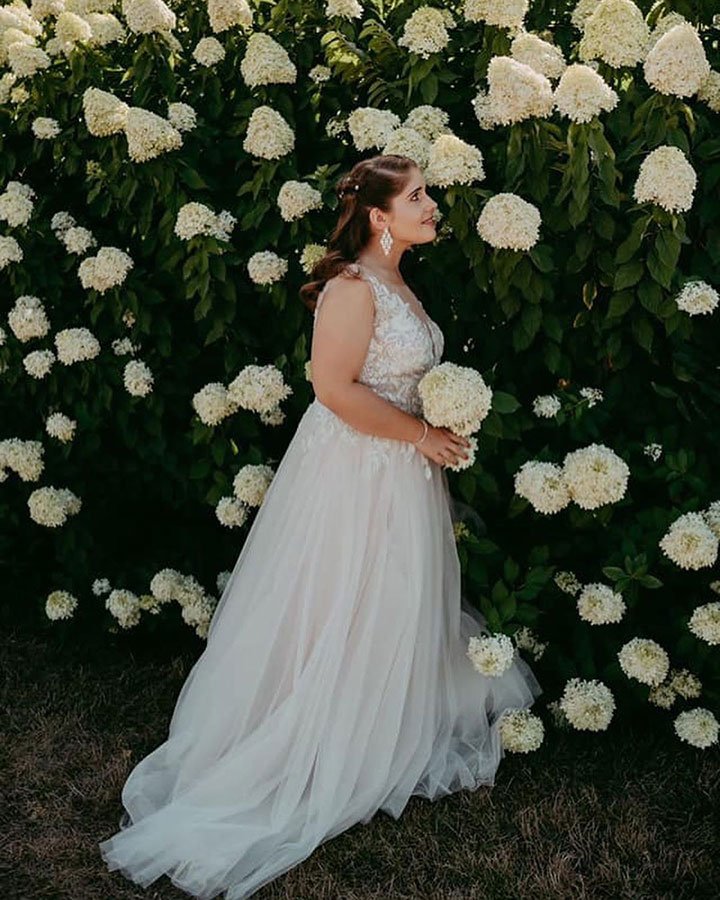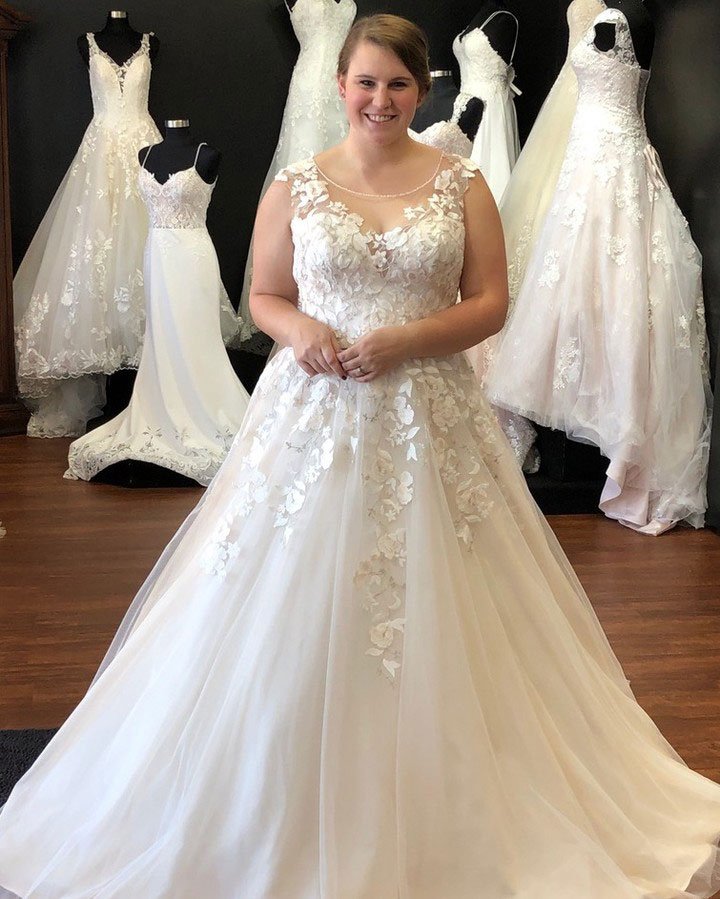 Isabella Grace Bride by Reflections is a bridal shop located in Harrisonburg, Va. It began with owner Joy Saylyards' vision to ensure that every person has the experience they deserve when they pick a gown for their special day.
As seen on their website, Isabella Grace Bride, defines their concept: "Isa" means strong-willed and "Bella" means beautiful – and they celebrate those qualities at the boutique. They state their mission is "to show the inner beauty of each person to the world".
Isabella Grace Bride hand picks each design from fashion houses worldwide and brings them to Harrisonburg. By choosing an array of fantastic designs with outstanding fabrics and lace in a variety of sizes and price points they lift the barriers often found at bridal shops, to enable each bride to find their perfect dress. This means that these breathtaking designs are not found in countless online stores, so you can be assured that your dress will be unique and other brides didn't buy the same thing online.
You can walk in off the street, but Isabella Grace Bride also offers two shopping experiences: The Isabella Grace Bridal Visit is free of charge and includes a professional stylist during regular business hours. This is a private appointment with up to 4 guests. They also offer The Keepsake which is an upgraded experience after-hours. It's just you and your guests. You will be pampered with a professional stylist and sparkling cider, juice or soda and light snacks. They charge a nominal fee, and you definitely need an appointment.
After you've decided on your gown, you can choose your bridesmaids dresses as well. And with the introduction of their new client portal you will be able to monitor the progress of all your bridesmaids, as well as make changes online.
Isabella Grace is a class act – and you can see more information on their listing. To prepare for your appointment, read My Virginia Wedding's latest article 8 Tips on Choosing Your Wedding Dress.