Destination Orange Rentals: Beggars Banquet Rentals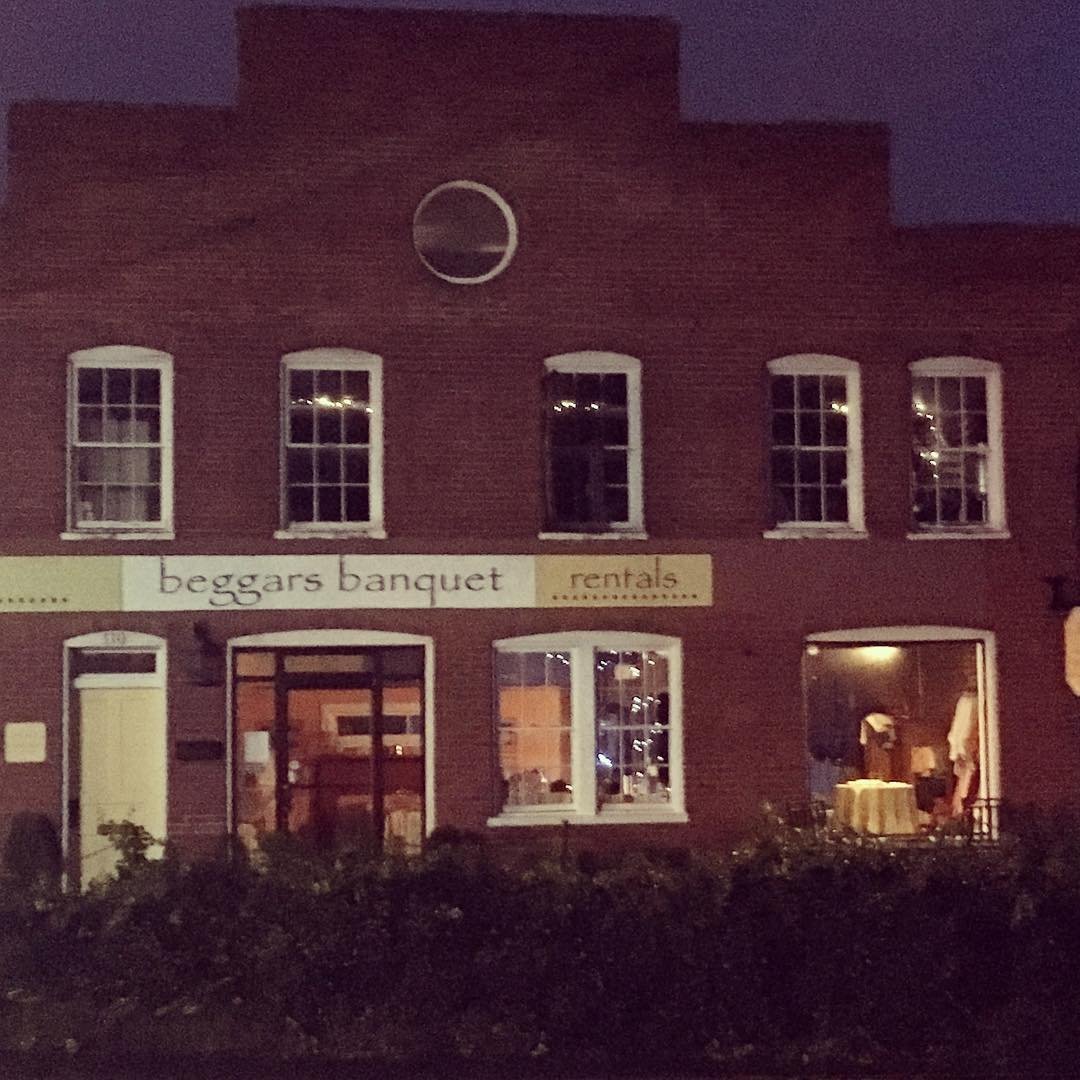 Beggars Banquet Rentals is a tabletop rental service owned and operated by Marty Van Santvoord. It is located in the historic town of Orange, Virginia. The showroom and warehouse are in a 1930s brick building that at one time housed a wholesale grocer. They have been in business since 2006 as both a caterer and tabletop rentals, but since 2015 they have focused specifically on rentals.
They maintain showroom hours but most of the brides (and other clients) come in with an appointment. Often the bride will pick out what they want from the website and then through email or phone calls Marty gets a feel for the style and colors desired. She said that often changes are made once the bride comes in for a consultation and sees the collection in person.
Beggars Banquet can accommodate table service for 300 or more guests, depending upon the china selected. She has 7 china patterns to choose from and 5 different flatware styles, including gold plated. She also has a large selection of vintage china that can be used in a more eclectic table setting, where styles and colors are mixed and matched.
There is an extensive glassware collection as well. They have wine glasses and goblets, punch cups, coffee mugs, bar specialty glasses, water glasses and more. There are many styles to choose from elegant gold trimmed to a more home spun mason jar.
They have a huge selection of linen samples available to choose from in (it seemed to me) every fabric and color you could ever need! They utilize several wholesalers for linen to make this possible. In addition to the linens there are table runners available for that finished look.
And of course they are able to furnish tabletop accessories: bread baskets (wicker, chrome and copper), lanterns, antique mason jars, salt and pepper shakers, table numbers and more. You really almost need to see it to believe it.
If you are a do-it-yourselfer then you can rent all the buffet service equipment from Beggars Banquet as well. Soup warmers, chafing dishes and cake stands as well as a wide selection of beverage and coffee service accessories like ice bowls, punch fountains, coffee urns and of course cream pourers and sugar bowls.  You can even rent large coolers and grills. This is not a complete list, they seem to have everything.
I was very impressed with the professional operation of the warehouse and the showroom. They have a commercial dishwasher on site to completely clean and sanitize the place settings after they have been soaked in a solution to degrease and dissolve anything leftover from the service. For me, this is an important selling point.
It is obvious that Marty enjoys the service she provides to the bride to be. She told me a story of one family that asked if she had any containers to rent that they could both make Sangria and easily pour it into a serving carafe. This is not something that she had on hand, but she reached out to a local restaurant to get some food service containers that she and her staff lovingly scraped the labels off and cleaned and sanitized them. Needless to say, the family was pleased, and this just shows the dedication that Beggars Banquet has to making sure their customers are happy.
If you want to rent from Beggars Banquet Rentals it is a good idea to make a decision and deposit as soon as you can, to ensure that they can provide exactly what you are looking for.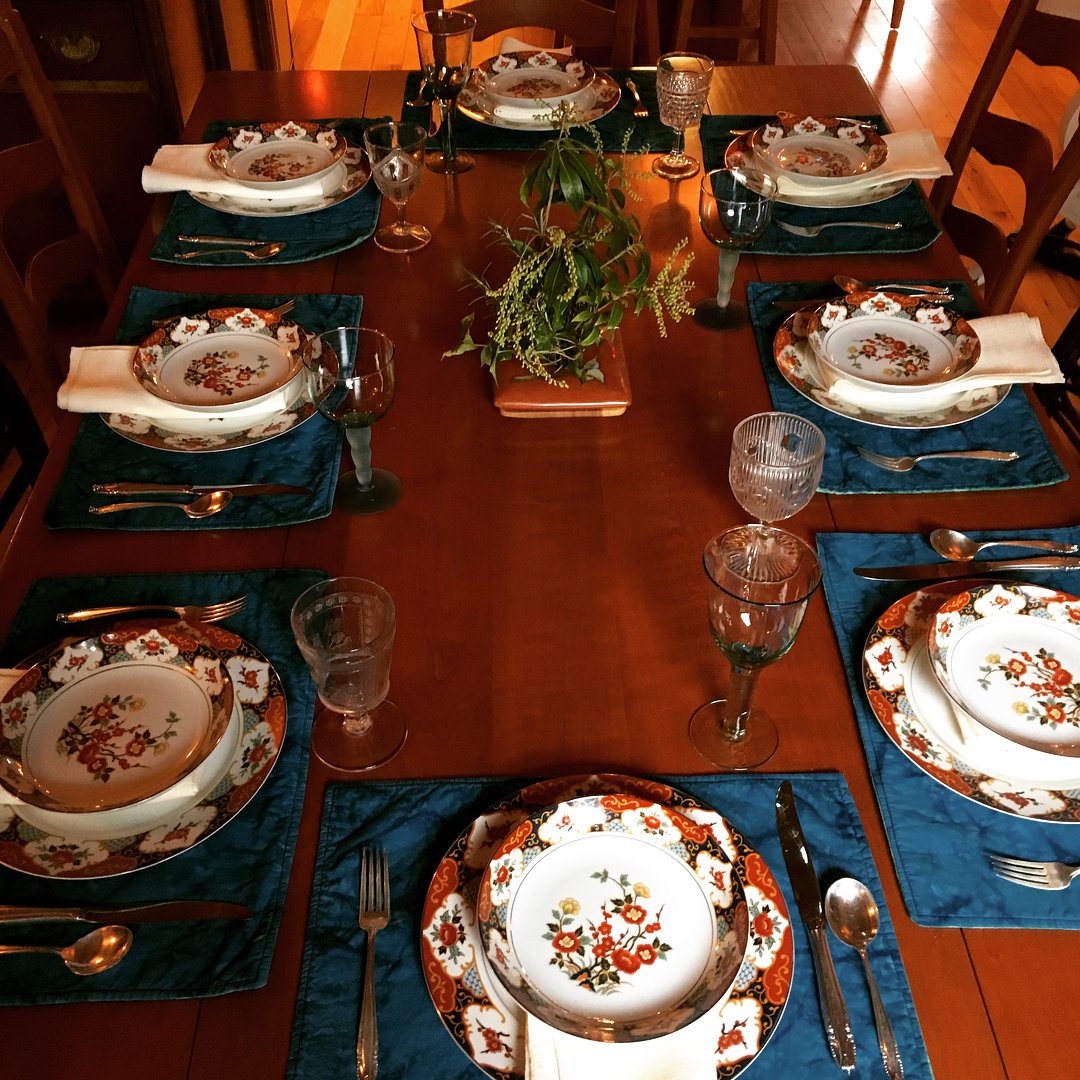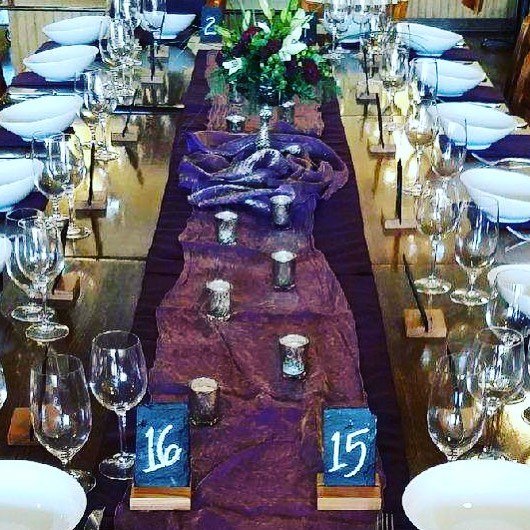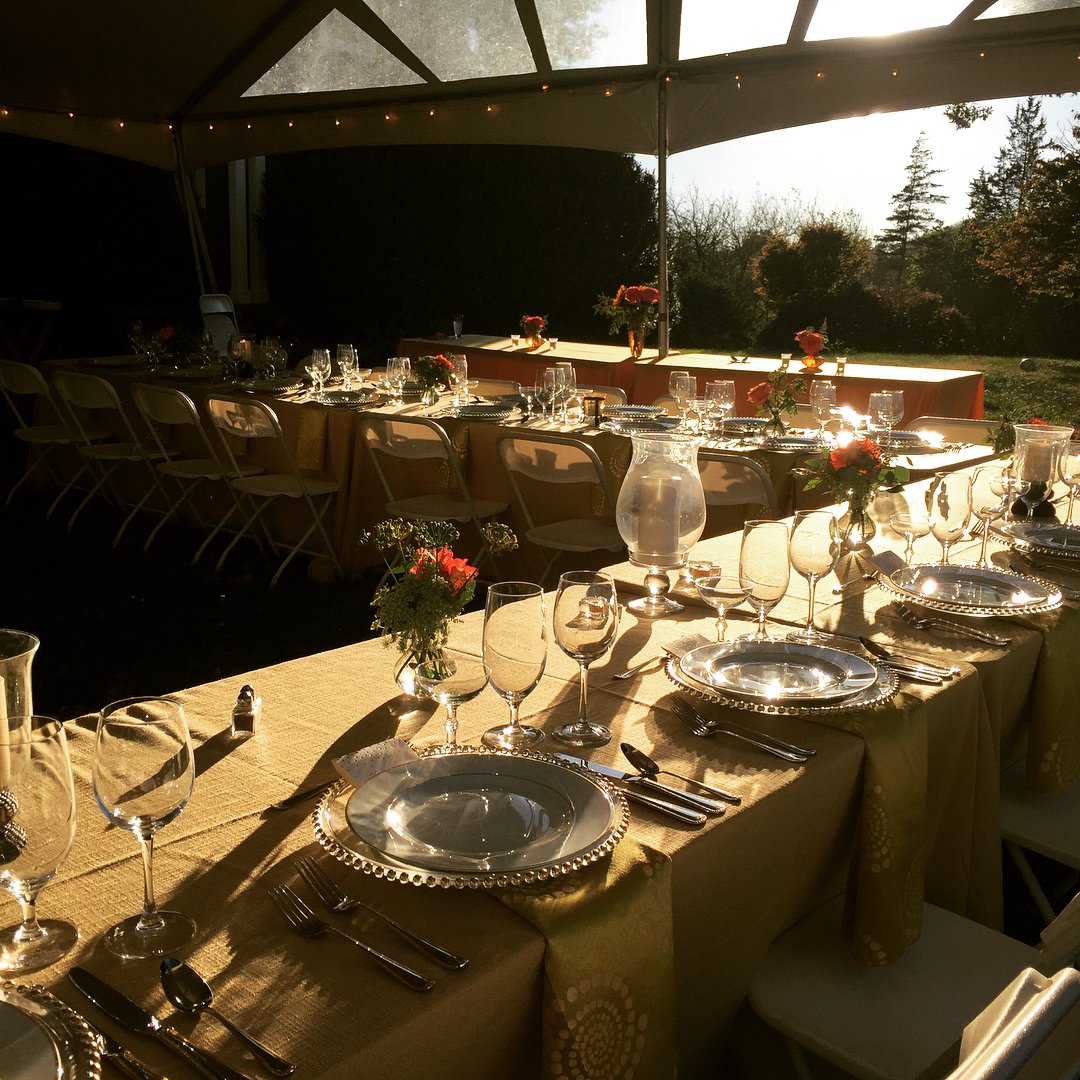 My Virginia Wedding has partnered with various companies to bring you planning tools to make your wedding as stress-free as possible!
Disclosure: The links above are affiliate links, which means that at no additional cost to you, My Virginia Wedding may earn a commission if you click through and make a purchase. As an Amazon Associate My Virginia Wedding earns from qualifying purchases.