Destination Orange Venues: The Pavilion on Lakeland Farm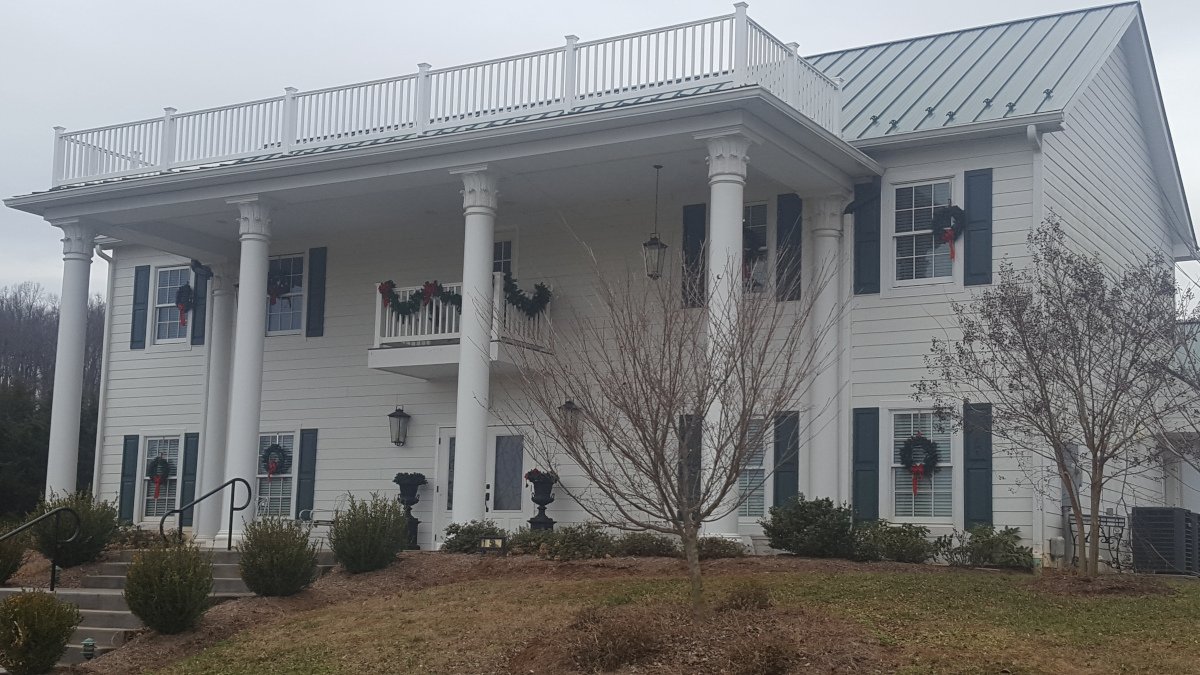 Photo by Stephanie Messick Photography
Authentic Southern Charm
That is the phrase that describes The Pavilion on Lakeland Farm, a wedding venue in Orange Virginia to a (sweet) tea! The main house is a thoroughly modern design inside with an exterior that mimics the stately manor houses from a by-gone era. The Pavilion has a stone terrace overlooking a pond complete with an island for a picturesque outdoor ceremony. The house can easily accommodate up to 200 guests for your wedding reception, and comes complete with a warming kitchen, a built in bar area and plenty of room for seating guests, a band and dancing.
Attention to Detail
The attention to detail and knowledge of what a bride needs is evident at The Pavilion. There is a gorgeous dressing area that has a view of the outside so the bride can see guests arriving as well as a balcony overlooking the reception area. There is a room next to the dressing area that can be set up with light food and beverage for the bridal party. The bathrooms are well-designed, ample and even sophisticated. There is a cottage on site that can be used for the groom and his groomsmen to prepare as well. And of course everything is climate controlled.
The ability to rent the entire weekend as a package truly allows for a stress-free ceremony and reception. The bridal party doesn't have to be concerned with dressing somewhere else and getting to the venue on time. Groomsmen have been found serenely fishing in one of the ponds in full tuxedo before the big event. You could almost say that The Pavilion is a destination in and of itself.
Photo Opportunities
The photo opportunities abound on this 600 acre working farm, and there is a golf cart to transport the bride and groom to the many scenic areas on the farm. This can be a big time saver, and it gives allows for a lot of photo opportunities. The proprietor, Janet Sedwick, has been known to keep treats in her pocket, just in case the bride would like a photo-op with one of their horses.
The Pavilion has various options for your wedding. You can choose a one-day Wedding Package, a Weekend Package which includes two nights in the guest house or upgrade the Weekend Package to include the Rehearsal Dinner as well. Table and chairs with setup and takedown and on-site parking with staff are included in all packages. The guest house sleeps up to 6 adults in 3 bedrooms, has a spacious living area, dining room and free wi-fi.
Visit The Pavilion's listing to get contact info.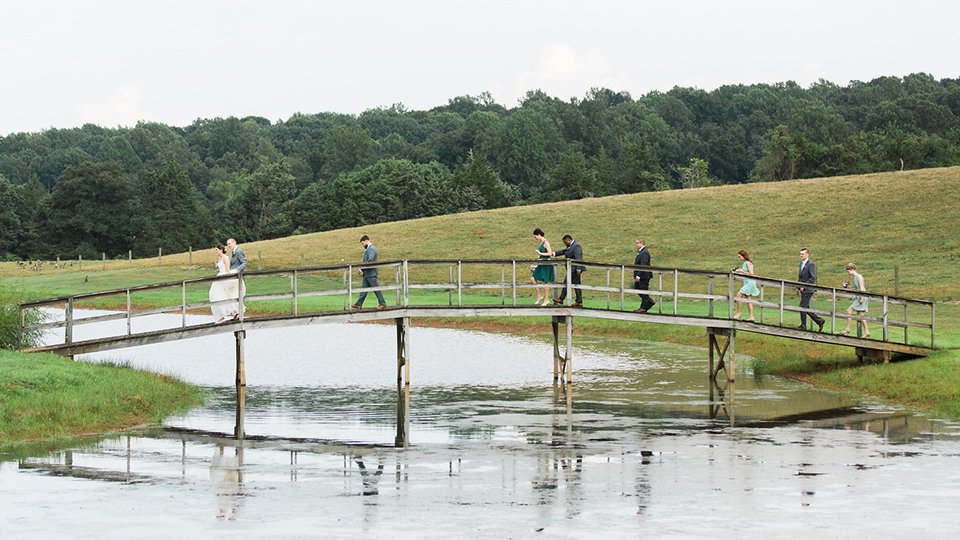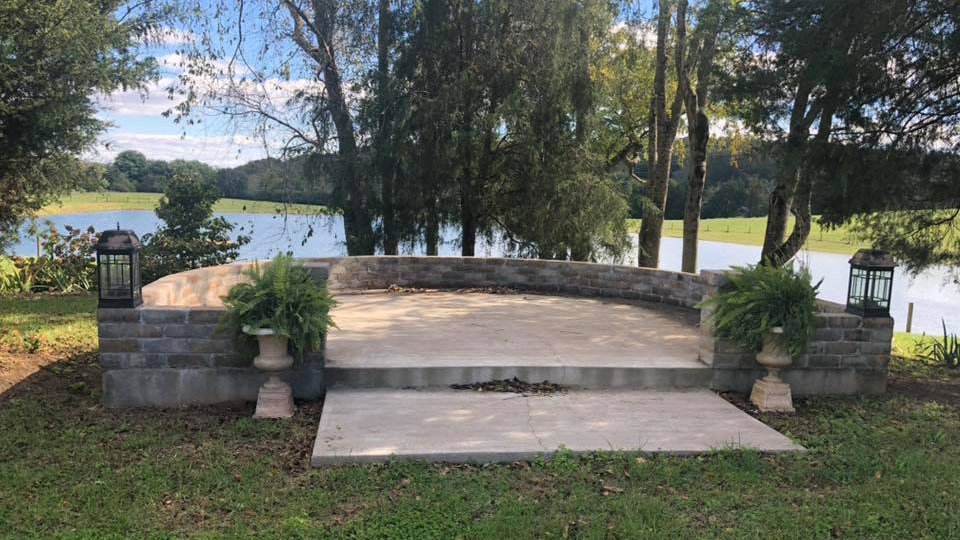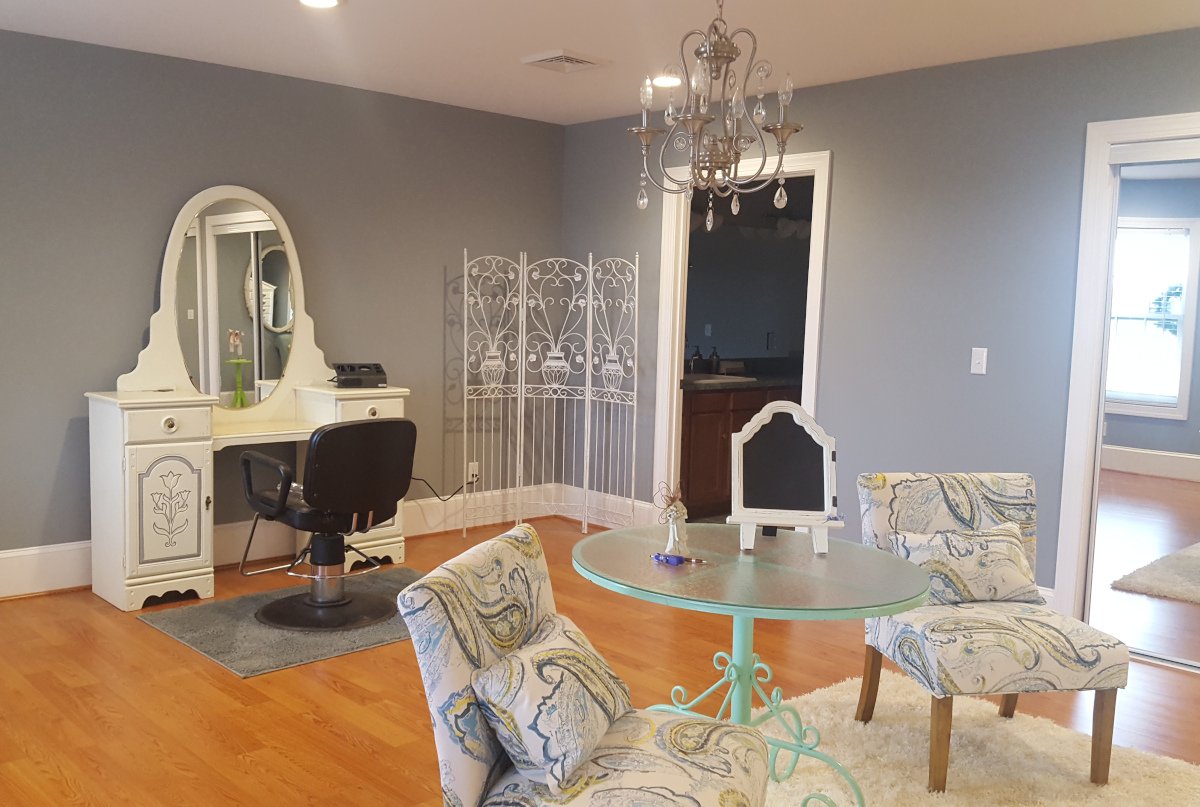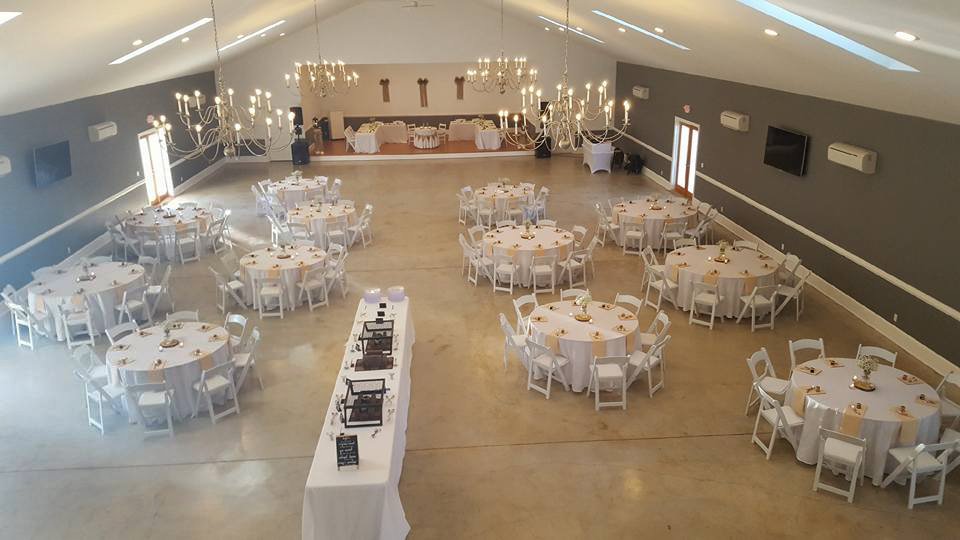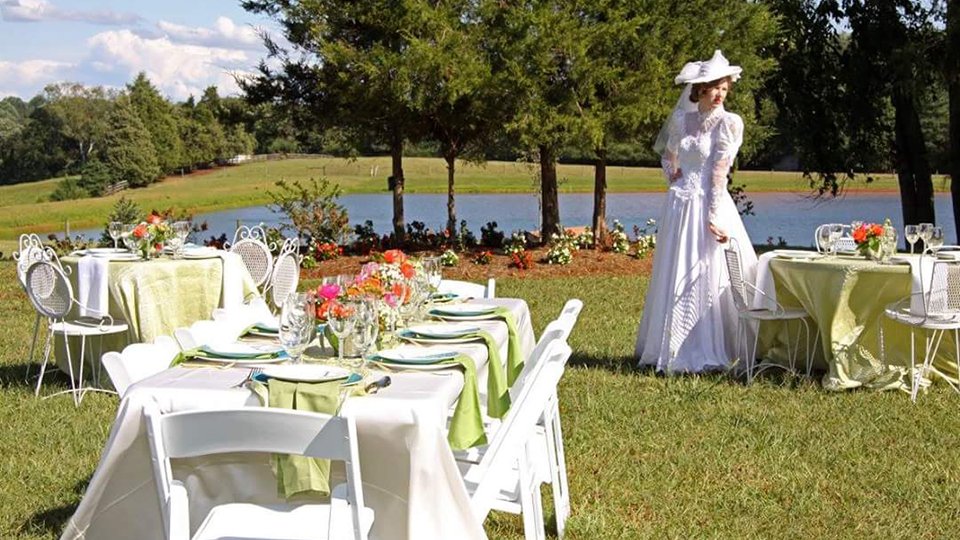 No Preferred Vendors
The Pavilion does not have a preferred vendor list but will help with suggestions if asked. They do like to have a coordination meeting with the bride, the planner and all the vendors to help ensure the big day goes smoothly.
My Virginia Wedding has partnered with various companies to bring you planning tools to make your wedding as stress-free as possible!
Disclosure: The links above are affiliate links, which means that at no additional cost to you, My Virginia Wedding may earn a commission if you click through and make a purchase. As an Amazon Associate My Virginia Wedding earns from qualifying purchases.