Destination Orange Venues: Honah Lee Vineyards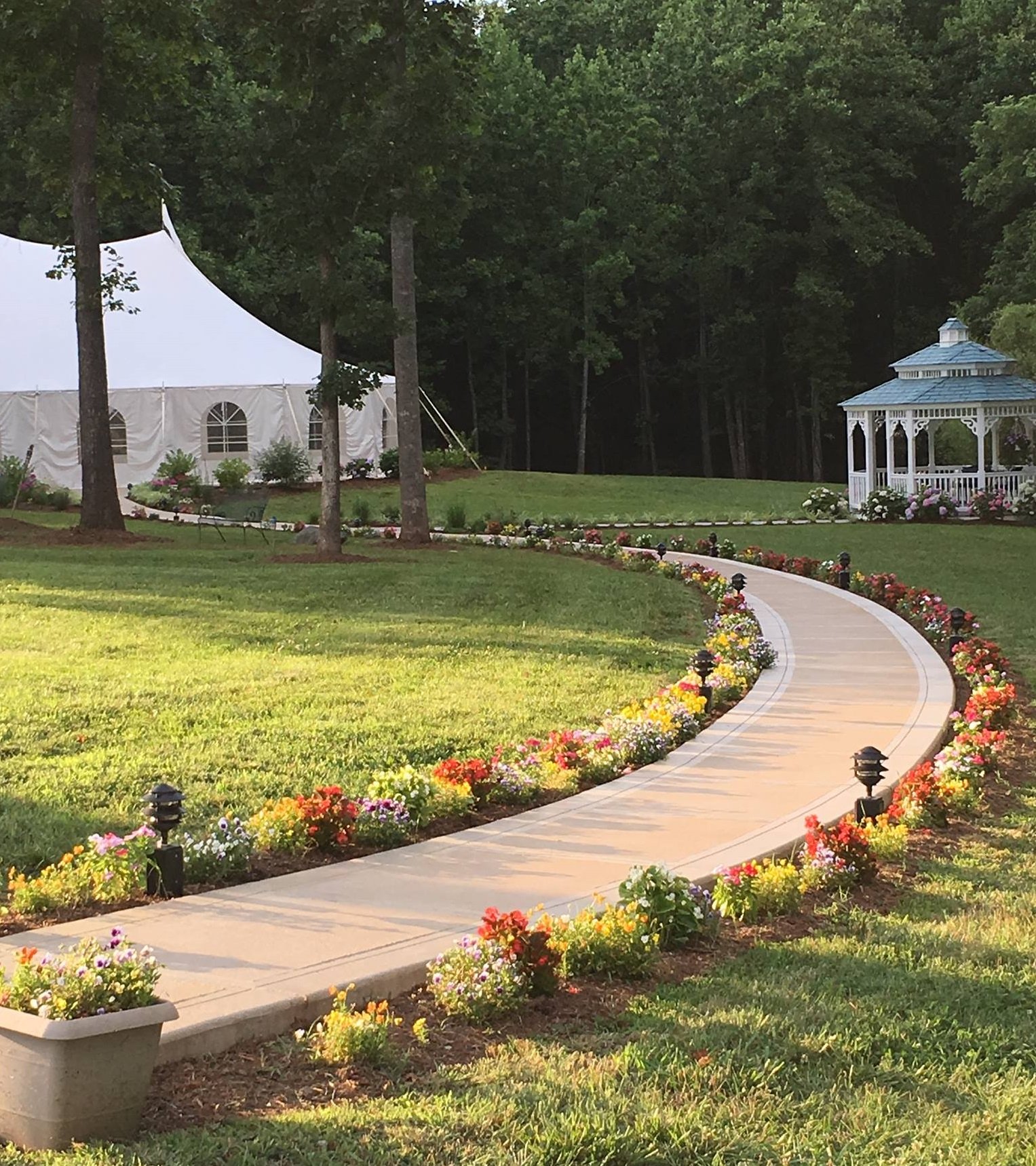 How it Began
Honah Lee Vineyards is relatively new as a Wedding Venue. The family began growing grapes in the mid 90s after Wayne Preddy, a retired Captain in the DC fire department, moved to Orange County and bought a farm and named it Honah Lee, an homage to the song by Peter, Paul and Mary. They sold the grapes to other wineries until 2011 when Eric Hopwood, a retired police officer, joined the family endeavor. Eric helped open a farmer's market and then by 2013 Honah Lee opened its own tasting room.
It wasn't until 2015 when they received their Farm Winery License that they began labeling their grapes and the Wedding Venue opened shortly after. Eric's brother Todd, also a retired Police office, joined the business in 2018. They are continually making improvements. Eric's wife Brandy also participates in the family business helping run BerryWood Crafters, a selection of homemade jams and jellies (and many other baked goods, gifts and crafts). Wouldn't homemade jam from your wedding venue be a unique wedding favor?
Amenities
The 150 acre farm abounds with grape vines and beautiful vista views. The photo opportunities are limitless. Behind the tasting room there is a long concrete pathway with lovely plants bordering it. The walkway ends at a picturesque gazebo where the couple exchange vows as their guests watch from the lawn.
Once the vows are over, the reception area is a just a few steps away. They have a large concrete pad with electricity and a large sail cloth tent. There is also a smaller catering pad adjacent which keeps the main reception area flowing. The catering pad also has a sailcloth tent to cover it.
When you book Honah Lee for your wedding, you have use of the venue from 12 noon the day before for your rehearsal or any setup that may be needed. The bride and her party can use the third floor of the main house to prepare for the ceremony the day of the wedding. The floor includes two bedrooms and baths and is tastefully decorated.
The groom and his party use the bottom floor of the house which also includes 2 bedrooms and baths. It has it's own entrance so that if the bride and groom want to adhere to the tradition of not seeing each other before the wedding, it is easily done. It is a great area for the guys to relax and prepare for the ceremony.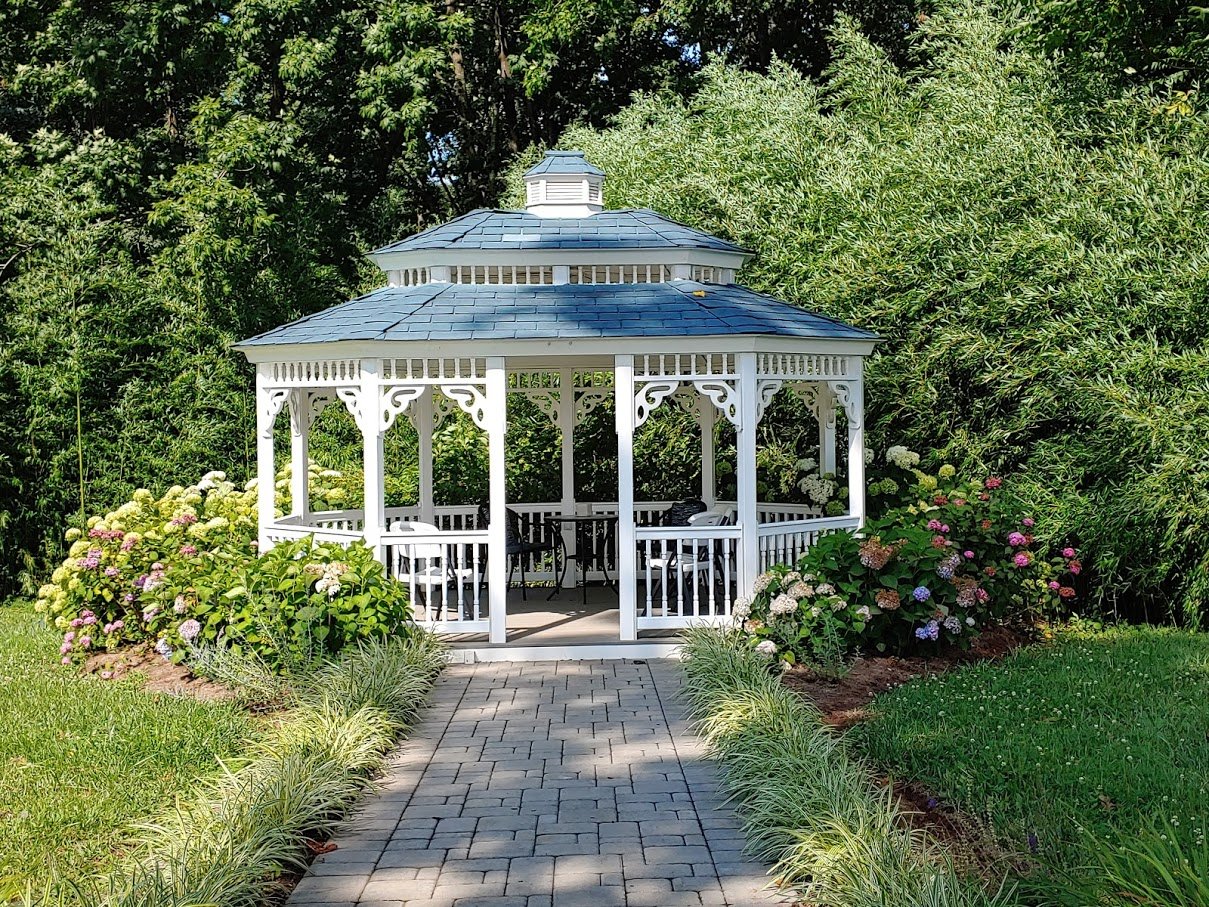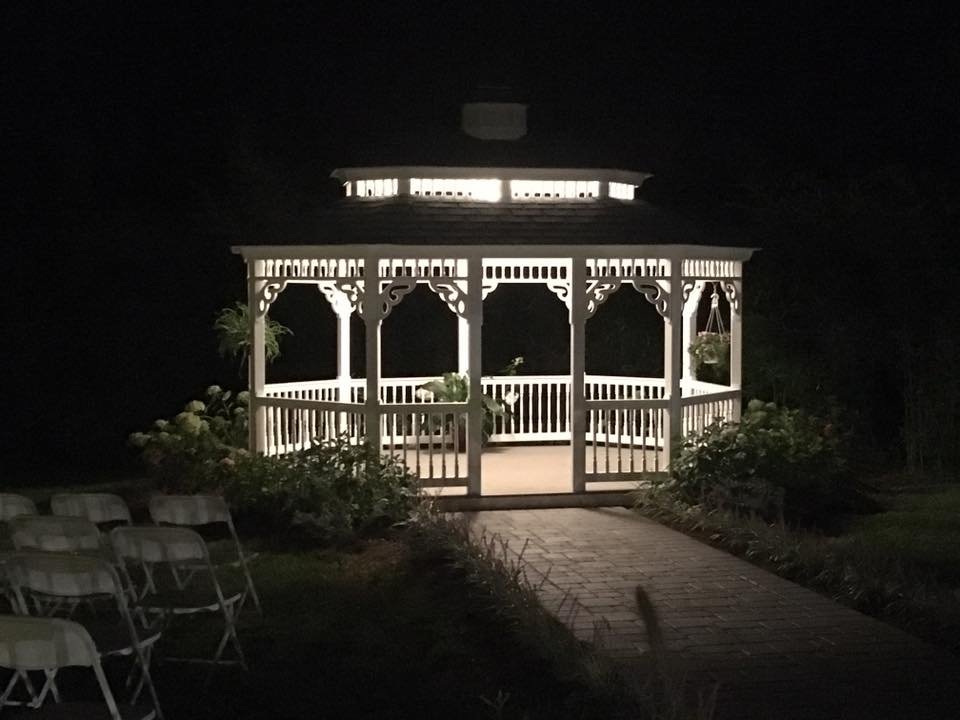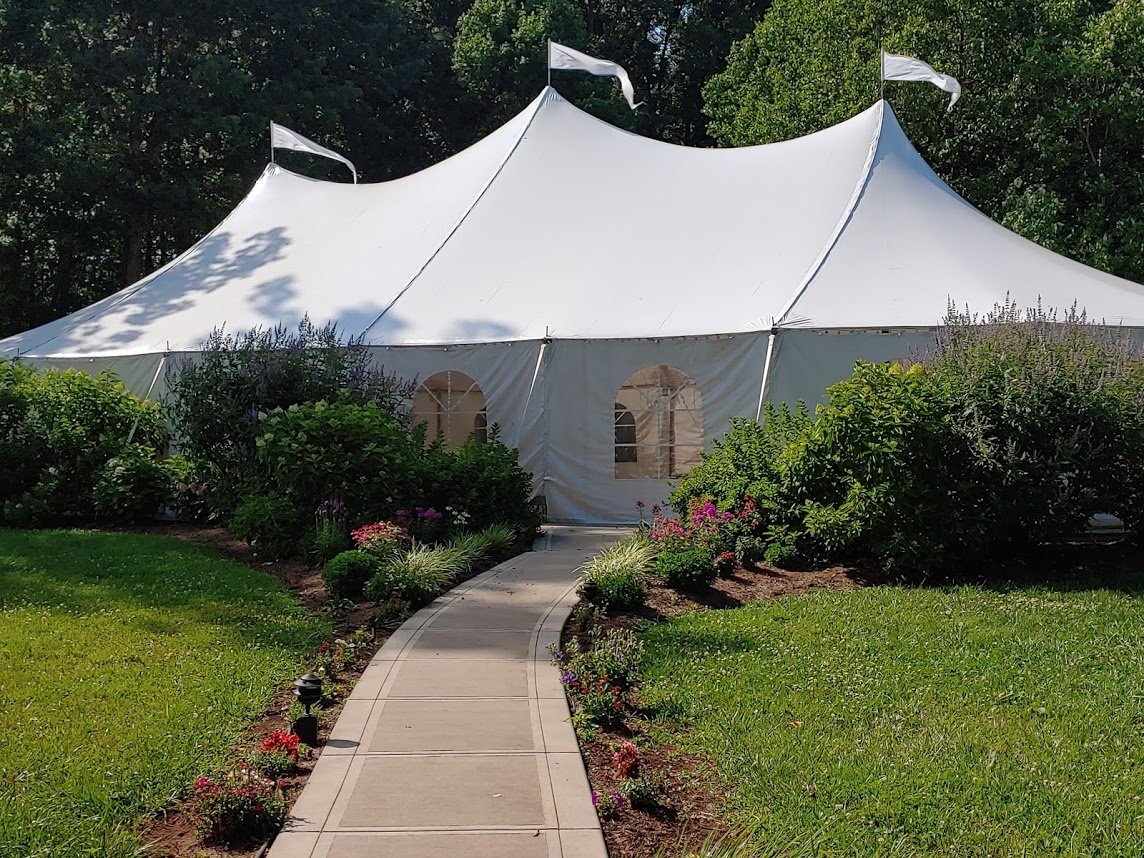 Affordable
The cost for Honah Lee Vineyard as a wedding venue is surprisingly affordable, given all the amenities they provide; round tables and chairs for up to 120 guests, a Porta-lisa restroom trailer, and the preparation rooms. If you need overnight accommodations Honah Lee works with several nearby B&Bs. If you are serving wine at the reception, they do ask that you serve Honah Lee wine.
Above and Beyond
Todd, Eric and Brandy will go above and beyond to make sure your day is special. Eric told me a story of a bride who arrived the day before her wedding. Her planner had told her that he had arranged for them to stay overnight at Honah Lee, and that he rented chairs, and picked out floral arrangements. Unfortunately, when he didn't show up the poor bride finally found out that he wasn't able to make the wedding and had made none of the plans he had promised. Can you imagine? But Honah Lee allowed them to stay overnight, provided tables and chairs, working with a local rental company for additional tables. They also spoke with the event that was scheduled for the following day and they agreed to leave their flower arrangements a day early. What could have been a disastrous day for this bride turned into a picture perfect wedding. Because that is what Honah Lee Vineyard strives to provide.
My Virginia Wedding has partnered with various companies to bring you planning tools to make your wedding as stress-free as possible!
Disclosure: The links above are affiliate links, which means that at no additional cost to you, My Virginia Wedding may earn a commission if you click through and make a purchase. As an Amazon Associate My Virginia Wedding earns from qualifying purchases.