Destination Orange Beauty: Med Spa of Virginia Total Wellness Center

Location
Med Spa of Virginia Total Wellness Center is conveniently located in the town of Orange in the historic Silk Mill building. It grew out of a Day Spa opened by sisters Ginger Somerville-Grant and Sara Somerville in 2011. They added a Yoga studio in 2013 and in 2015 grew into the Total Wellness Center continuing the Spa Services and Yoga, but added medical spa services, a full-service hair salon and a nutritionist.
Overall Services
The services Med Spa are top notch. They do Yoga classes three times a week and they have a class that can be done while sitting for those who are mobility challenged. They provide a wide range of medical spa treatments such as Botox, Laser Resurfacing and Body Sculpting. They have a Vichy Shower so that after a body scrub or wrap there is no need to move to a stand-up shower, you can be rinsed with warm water where you lay. By all accounts it is a very soothing experience.
The Usual Wedding Services
Med Spa provides hair, makeup, manicures and pedicures for the Bride and Bridal Party the day of the big event. There is someone on staff who just does makeup. They prefer to do the services on their premises due to the lighting, and their convenient location puts them within 10 miles of many wonderful venues. But they are willing to accommodate your needs. They carry Jane Iredale cosmetics and can match any skin tone. Although their hours do not include all Saturdays or Sundays, they do Weddings on the weekend.
The Extras
Of course, a Bride may decide to begin a program 3 months out, for weight loss, body sculpting, general relaxation or facial treatments. For example, once you've picked out your dress and the alterations have begun, you may be aware of areas that need extra attention. This is where coolsculpting comes into play; you can target particular areas of the body to shrink.
The week of your wedding you should consider getting a message to help ease the tension and the stress of all your preparation. And due to Med Spa's use of HydroFacial© which gives you instant results without the redness and recovery of invasive procedures you could do this the week before or even the day before the wedding.
Party On
And a Day at the Spa is always a great Bachelorette Party idea! Med Spa of Virginia has a full kitchen that they use for their nutrition classes, but Ginger said you are welcome to bring in your own snacks and non-alcoholic drinks for your girl party. They are not allowed to have alcohol on premises due to the Wellness nature of the spa.
Friendly and Caring
The staff seems super-friendly and the guests I encountered looked very happy. Treating yourself to spa services before the big day can be an excellent way to relieve stress and center yourself. And having a professional do your hair and makeup on your wedding day ensures that you are at your best for the photographs and the walk down the aisle.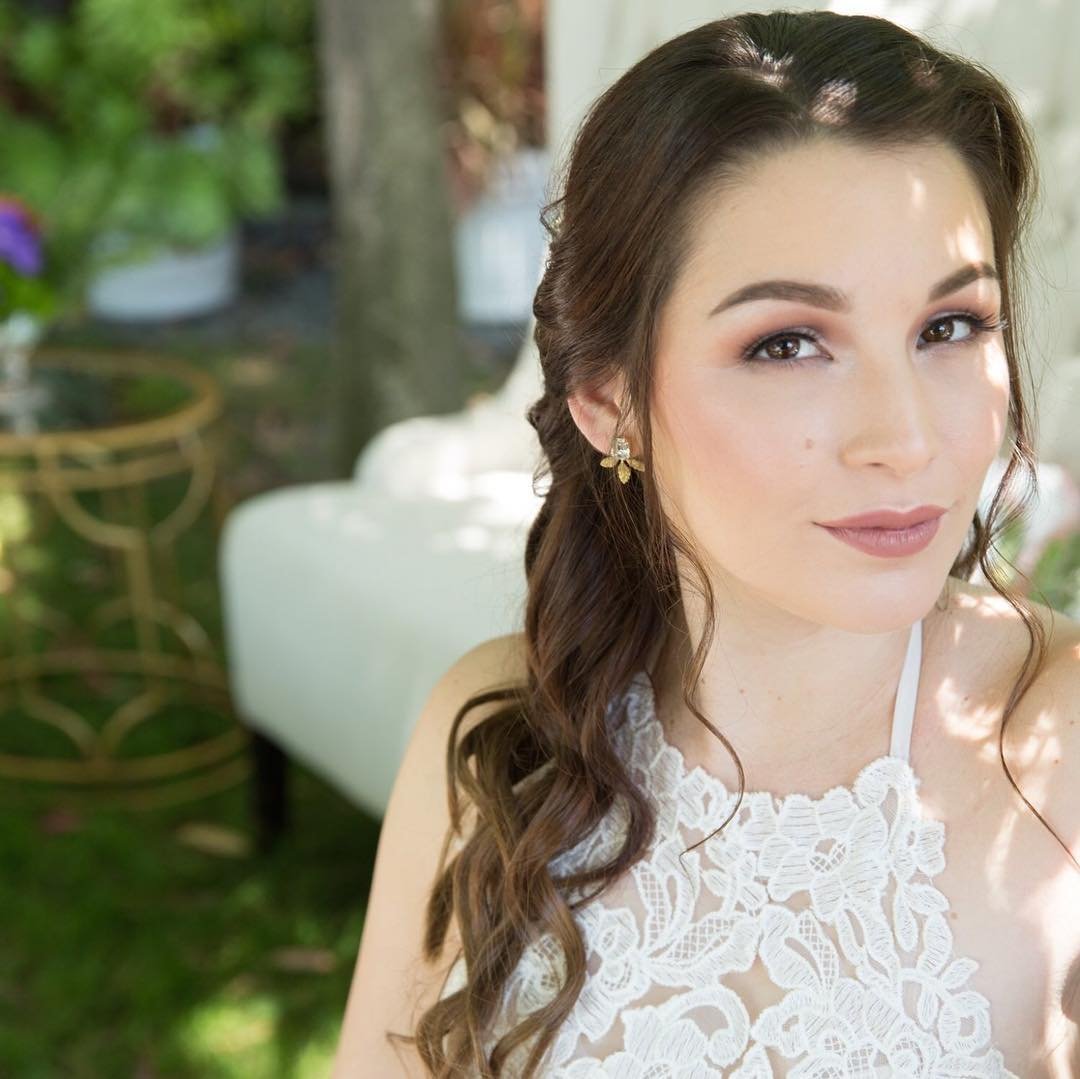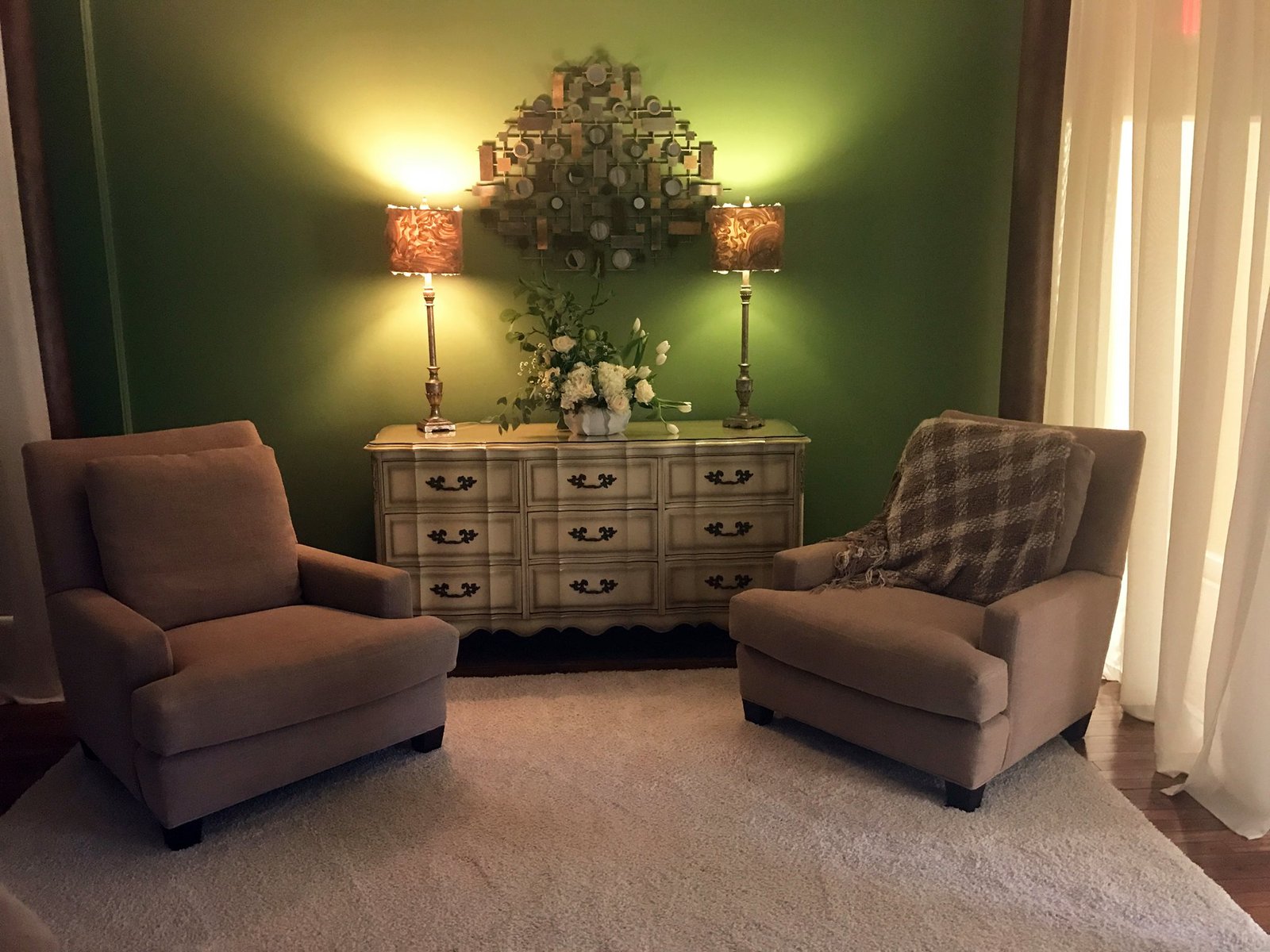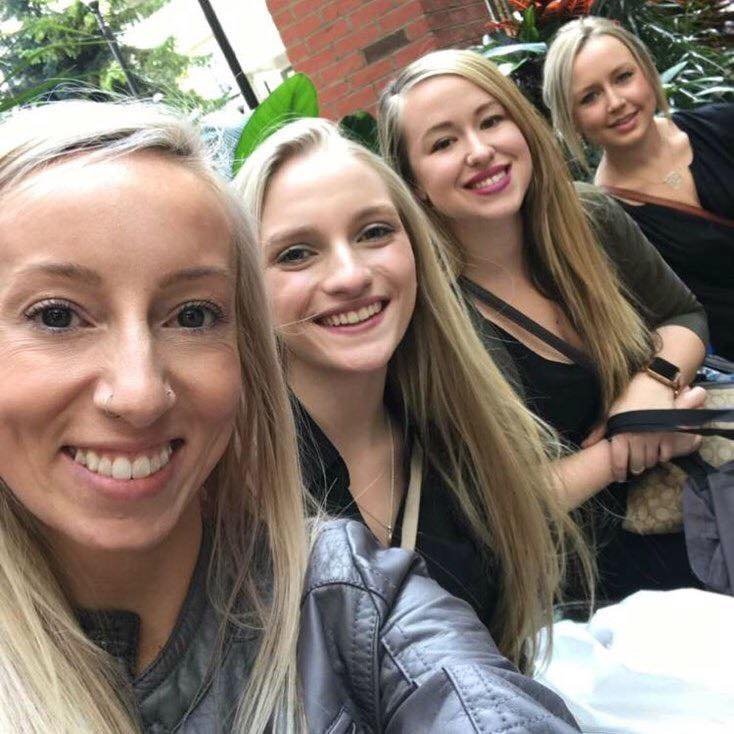 My Virginia Wedding has partnered with various companies to bring you planning tools to make your wedding as stress-free as possible!
Disclosure: The links above are affiliate links, which means that at no additional cost to you, My Virginia Wedding may earn a commission if you click through and make a purchase. As an Amazon Associate My Virginia Wedding earns from qualifying purchases.