Destination Wedding Venue: Rounton Farm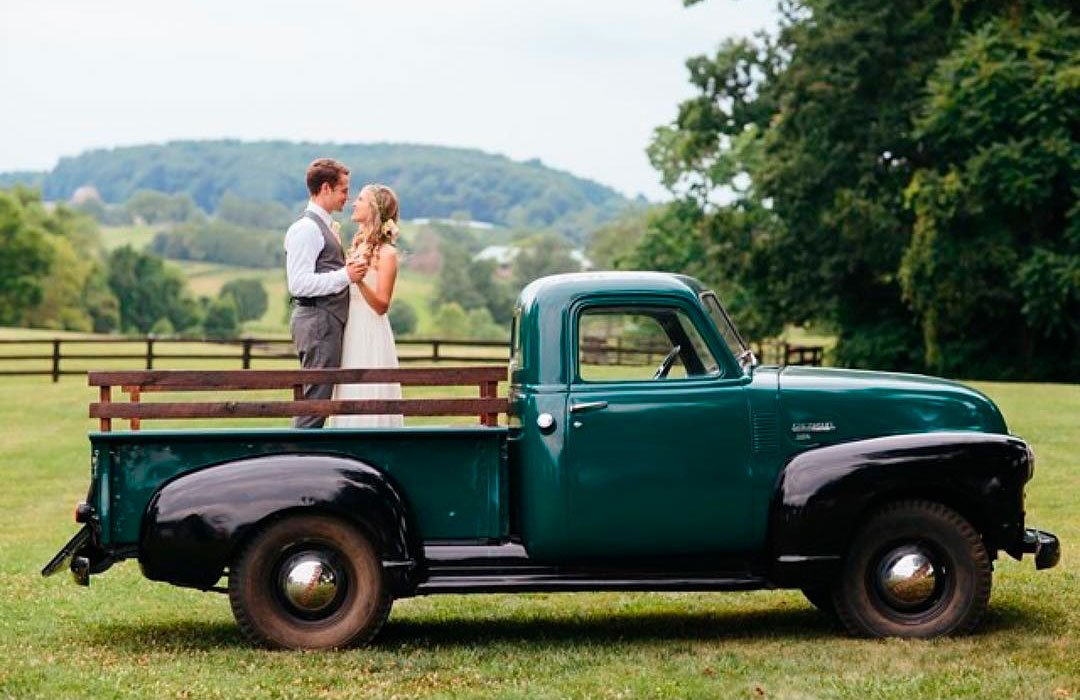 Photo by Meredith Sledge Photography
Ellen and Rob Pitera renovated their large two story barn into a spectacular wedding and event space. There is plenty of room for a cocktail reception, a sit down dinner, and of course dancing. There is also room for a tent in front of the barn for cocktails or other pre-dinner activities. The barn can seat 200.
The Details
The barn on its own is fantastic, but it's the details that the Piteras have added to the venue that make it really special. They have used objects that Ellen's father collected over the years to make a rustic-meets-industrial-chic decor. The spacious bathrooms use reclaimed tin roofing and wood for the stall doors. The effect is stylish and unique. The bridal suite/guest cottage is so charming you'll want to stay there for the weekend (and you can-they rent it out via AirBnB). This venue is well worth a tour to see the beautiful property and all the tasteful amenities.
Opportunities for Photographs
There are so many spots for photographs! Besides the beautiful hunt country scenery surrounding the farm, there are many outbuildings (including an old log barn) that would make gorgeous backdrops for wedding portraits. The colors and textures are wonderful. The Piteras also have a super cool 1950s Chevy pick up truck that couples can use for photos.
Other Activities
Skeet shooting! This would be a great groomsmen activity (although I've been told that brides like it too).
Photo by Katie Barfield Photography
My Virginia Wedding has partnered with various companies to bring you planning tools to make your wedding as stress-free as possible!
Disclosure: The links above are affiliate links, which means that at no additional cost to you, My Virginia Wedding may earn a commission if you click through and make a purchase. As an Amazon Associate My Virginia Wedding earns from qualifying purchases.