Destination Wedding Venue: La Bella Terra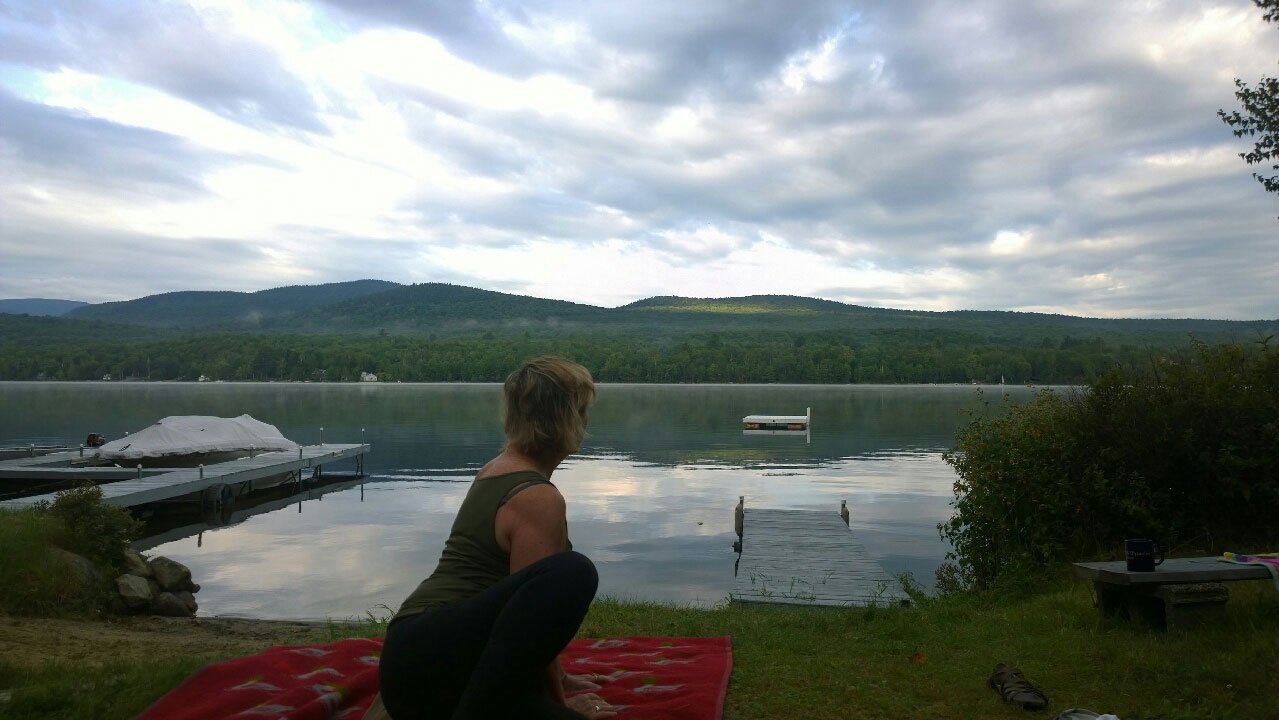 Described as a "Country Garden B & B" La Bella Terra would be lovely option for a small wedding (maximum 30 people). Located in Reva, Virginia, in Madison County, the front lawn has a sweeping view of the Blue Ridge Mountains—perfect for a sunset ceremony and feast on the lawn.
Catering
Besides having experience as a personal chef and caterer, Innkeeper Kit Johnston has an extensive knowledge of Virginia wines. She can provide hors d'oeuvres and beverages as well as a wedding feast. Her specialty is using fresh, local ingredients for amazing meals. Johnston can also provide a tent if bad weather threatens, and a band if the couple wants one.
B & B
The wedding couple and 6 guests can stay onsite at the B & B, where the amenities include an in-season pool, hot tub, and free daily yoga lessons. Besides the beautiful views, La Bella Terra is quite near Madison's premier hiking destinations, and an easy drive from Madison, Culpeper and Rappahannock counties.
La Bella Terra would make a great weekend wedding getaway!
My Virginia Wedding has partnered with various companies to bring you planning tools to make your wedding as stress-free as possible!
Disclosure: The links above are affiliate links, which means that at no additional cost to you, My Virginia Wedding may earn a commission if you click through and make a purchase. As an Amazon Associate My Virginia Wedding earns from qualifying purchases.