Destination Wedding Florist: Southern Blooms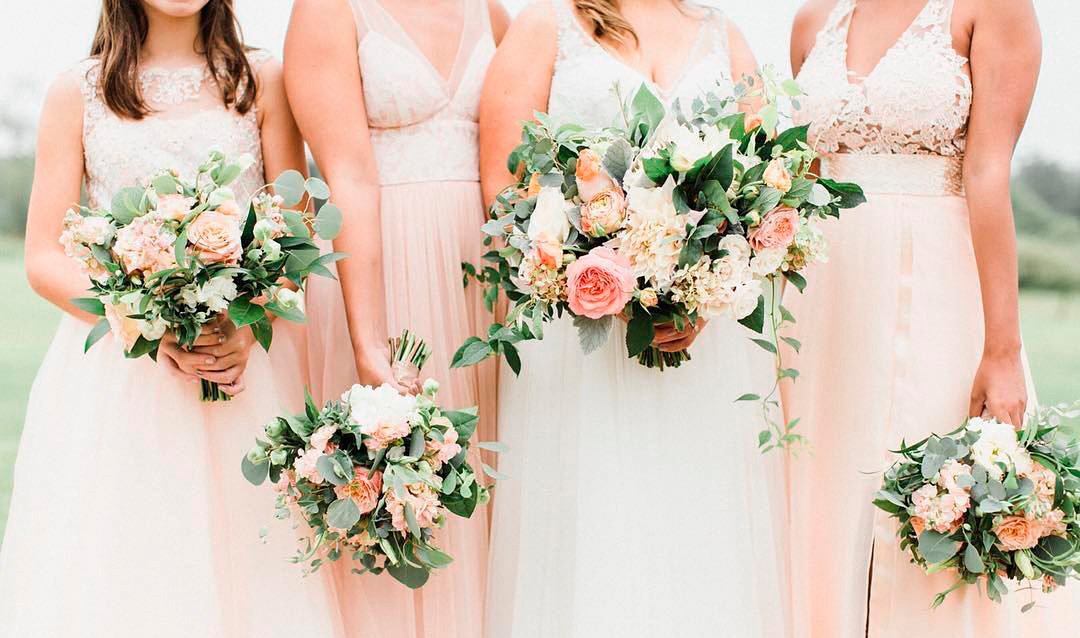 Photo by Meredith Sledge Photography
Southern Blooms has been in business for over 30 years—and their experience shows! Owners Pat Roberts and her daughter Sherry Spencer have grown their nationally acclaimed floral and event design business by providing stunning floral pieces to some of the most elegant weddings in the area. They have been featured in almost every important wedding magazine and blog including Martha Stewart Weddings, Southern Living Weddings, and Town & Country Weddings. Their amazing designs and professional expertise make them a favorite for venues preferred vendor lists. What's their secret? Besides years of experience they have a talented, dependable staff—everyone knows their job and does their part, so even huge events go off without a hitch.
Design Inspiration
Southern Blooms describes their style as "inspired by gardens and all things natural. We love abundant floral arrangements overflowing with garden-style flowers, fruits and vines – some wild, others cultivated and many wholly unexpected."
A Plan for Everyone
Southern Blooms has three options for couples; a pick-up of personal flowers (bouquets, boutonnieres, etc.) at the shop in Madison, a delivery option (usually centerpieces, bouquets and boutonnieres) where the couple is responsible for the set up, and a full service option where the staff delivers and sets up the venue with arbors, centerpieces, ceiling decorations and more—whatever the couple wants.
Couples come in for a consultation and bring their ideas with them. Southern Blooms works with the couple to find a plan that fulfills their dreams while also staying within their budget. Recommending plants and flowers in season, or suggesting less expensive flowers while still delivering the look the couple wants is where Southern Blooms' experience really shows.
Pat and Sherry are not only creative and professional but also warm and welcoming. Their enthusiasm for their business shines through when they talk about their work. A great choice for all your wedding floral needs!
Photo by Rachael May Photography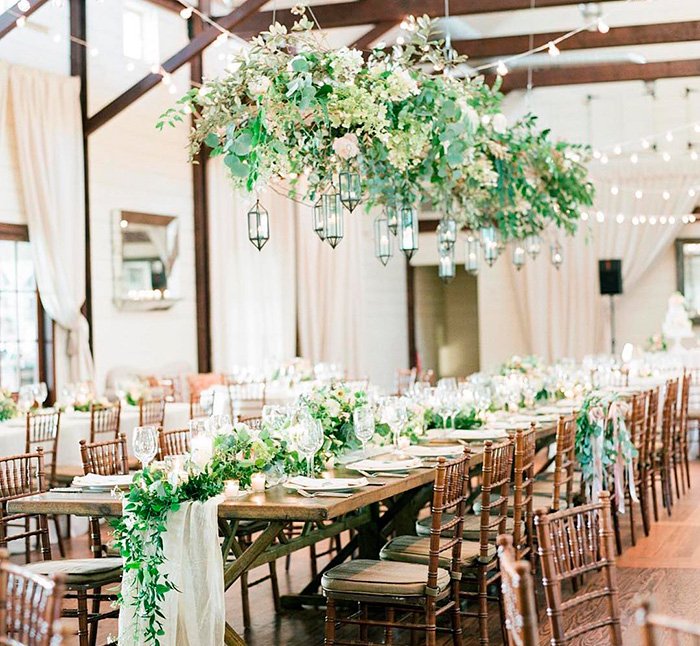 Photo by Lauren Fair Photography
Photo by Luna De Mare Photography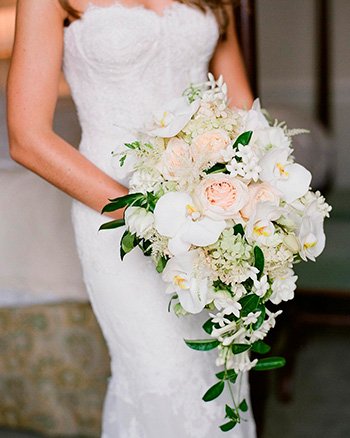 Photo by Jen Fariello Photography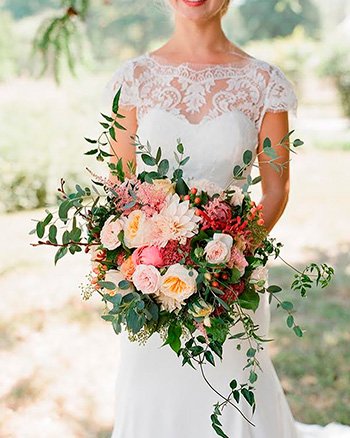 Photo by Jen Fariello Photography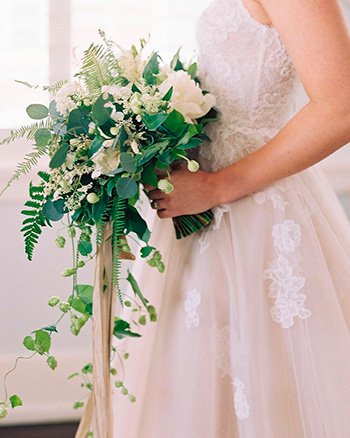 Photo by Michael and Carina Photography
My Virginia Wedding has partnered with various companies to bring you planning tools to make your wedding as stress-free as possible!
Disclosure: The links above are affiliate links, which means that at no additional cost to you, My Virginia Wedding may earn a commission if you click through and make a purchase. As an Amazon Associate My Virginia Wedding earns from qualifying purchases.