Destination Wedding Venue: Prince Michel Vineyards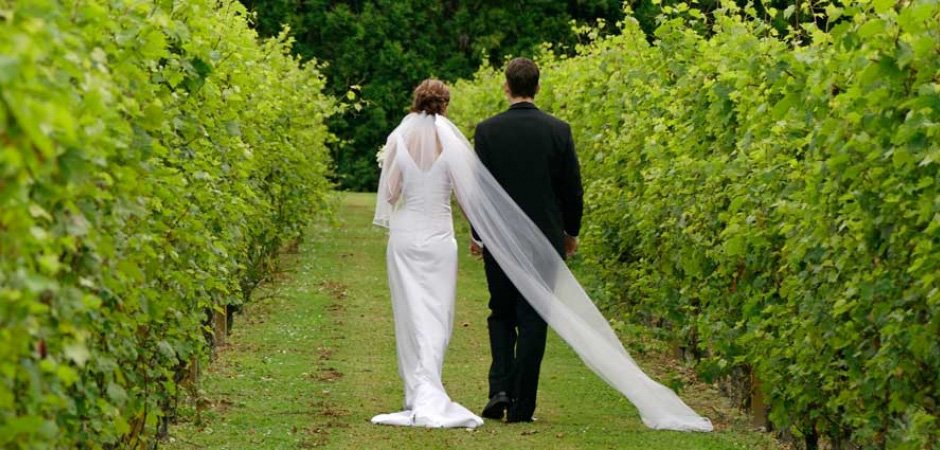 Established in 1982, Prince Michel is one of the oldest and largest wineries in Virginia. Their convenient location on Route 29 in Leon, Virginia, beautiful views and an elegant facility make Prince Michel a great choice for a destination wedding.
A Variety of Wedding Options
Set against a gorgeous backdrop of the Blue Ridge Mountains, Prince Michel offers a variety of settings for a wedding. Choose from a cozy barrel cave, the main atrium, an expansive lawn surrounded by grape vines or a courtyard garden. 70 guests can be seated inside comfortably—larger weddings require a tent on the lawn. A Bridal Cottage for getting ready is included in the price, and the bride and groom can stay in the cottage for the night. The wedding party will have the winery to themselves from 6-11 pm. Before that, the winery will be open to the public.
Other Amenities
A fully equipped commercial kitchen is available for your caterer. The winery will soon be offering catering in-house but at present they have a list of recommended caterers to choose from.
Prince Michel will provide an on-site Event Manager to make sure your day runs smoothly. In planning the event they will help you develop a menu and timeline, and coordinate your rehearsal and ceremony.
Preferred Vendors
The winery has a preferred vendor list but you may also use the vendors of your choice for florists, DJs, bands, etc. Wine must be purchased from Prince Michel (they have 9 varieties available, plus 6 from Rapidan River Wines) but beer, champagne and spirits can be provided by your caterer with an ABC license.
Stress Free
This venue is a great option for a medium-sized wedding—the large rooms inside make it stress-free in case of rain, they have ample paved parking, and the commercial kitchen and included lodging are a real plus. Make sure to visit this venue—have a glass of wine while you look around!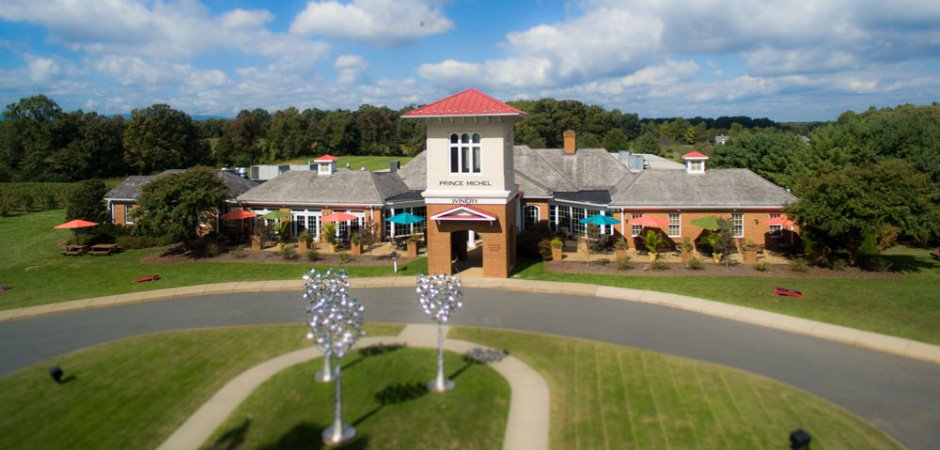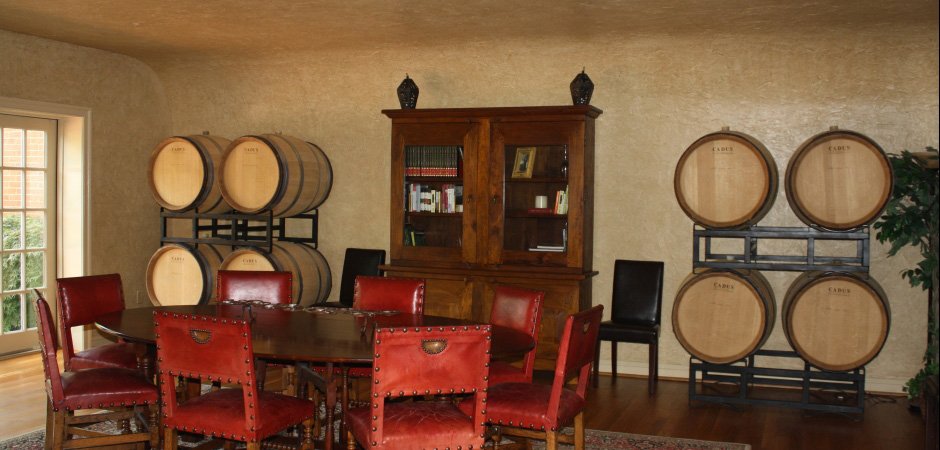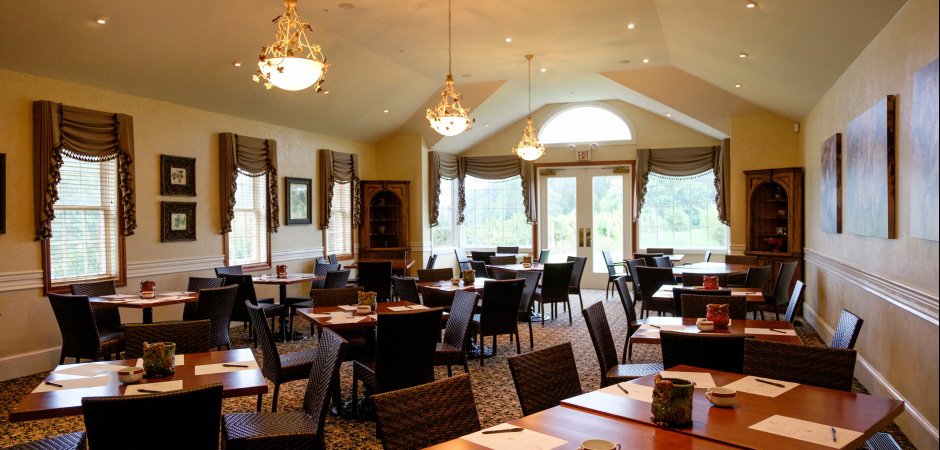 My Virginia Wedding has partnered with various companies to bring you planning tools to make your wedding as stress-free as possible!
Disclosure: The links above are affiliate links, which means that at no additional cost to you, My Virginia Wedding may earn a commission if you click through and make a purchase. As an Amazon Associate My Virginia Wedding earns from qualifying purchases.